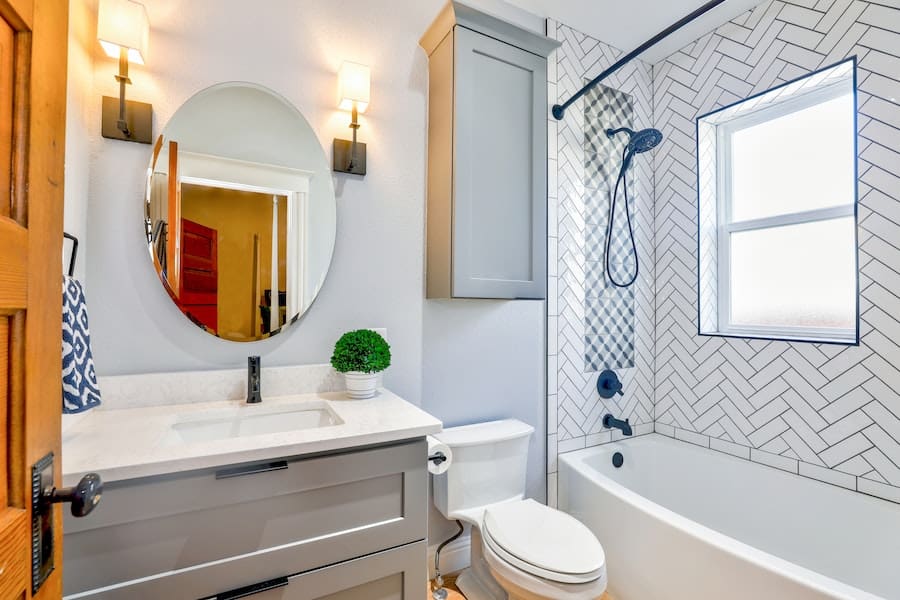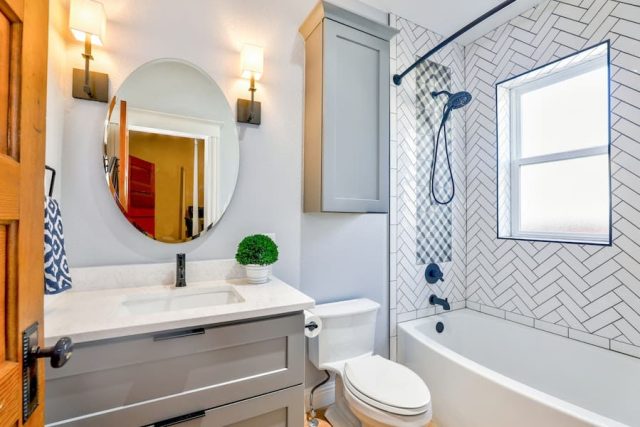 Aging gracefully often involves adapting to changes in your physical abilities and finding ways to make daily life more manageable. Aged care living aids play a pivotal role in enhancing the lives of seniors, empowering them to age with dignity and independence. In this article, you will explore a range of aged care living aids designed to provide comfort and support for seniors, including bath transfer benches, bathboards, bathroom accessories, bed pans and urine bottles, and mobile shower commodes.
1. Bath Transfer Benches: Safe Bathing Solutions
Bath transfer benches are a vital addition to the bathroom for seniors with mobility challenges. These sturdy benches straddle the bathtub, allowing individuals to sit down safely before transitioning into the bath. Bath transfer benches eliminate the need for stepping over high bathtub walls, reducing the risk of slips and falls during bathing. They provide a stable and comfortable seat for seniors, enabling them to enjoy a refreshing bath easily and confidently.
2. Bathboards: Personalised Bathing Support
Bathboards are designed to enhance the bathing experience for seniors by providing a stable platform across the bathtub. These boards serve as a seat while bathing, making it easier for seniors to access the bath or shower. Bathboards are adjustable and customisable to fit various bathtub sizes, ensuring a snug and secure fit. They are valuable for maintaining comfort and independence during daily hygiene routines.
3. Bathroom Accessories: Convenience And Safety
Bathroom accessories are a category of disabled toilet and bathroom aids with a wide range of supportive items. These accessories are designed to enhance convenience and safety in the bathroom. Examples include:
Shower chairs

: These chairs offer a comfortable and stable seating option for seniors during showering.

Grab bars

: Installed strategically in the bathroom, grab bars provide essential support for seniors while standing, sitting, or moving around.

Toilet seat risers

: These aids raise the height of the toilet seat, making it easier for seniors to use the toilet independently.

Non-slip bath mats

: These mats help prevent slips and falls by providing a secure footing in the shower or bathtub.
These bathroom accessories contribute to a safer and more user-friendly bathroom environment, promoting independence and confidence for seniors.
4. Bed Pans And Urine Bottles: In-Room Convenience
For seniors who may have difficulty getting to the bathroom, bed pans and urine bottles offer a convenient solution. Bed pans are designed to be placed beneath the individual while lying in bed, allowing them to relieve themselves without leaving their bed. Urine bottles serve a similar purpose but are designed for use while sitting. These aids provide a practical and hygienic option for individuals with limited mobility.
5. Mobile Shower Commodes: Versatile Bathroom Mobility
Mobile shower commodes are multi-purpose aids that combine a shower chair with a commode. These aids allow seniors to move easily from their bedroom or living space to the bathroom. They are equipped with wheels, brakes, and a comfortable seat, making it possible for seniors to use the commode and shower in one unit. Mobile shower commodes are particularly beneficial for those with severe mobility limitations, providing a comprehensive solution for personal care.
In conclusion, aged care living aids play a vital role in enhancing the comfort and independence of seniors. The range of aids, including bath transfer benches, bathboards, bathroom accessories, bed pans and urine bottles, and mobile shower commodes, address various needs and challenges seniors may face daily. These aids empower seniors to maintain their dignity and independence, allowing them to age gracefully and comfortably.