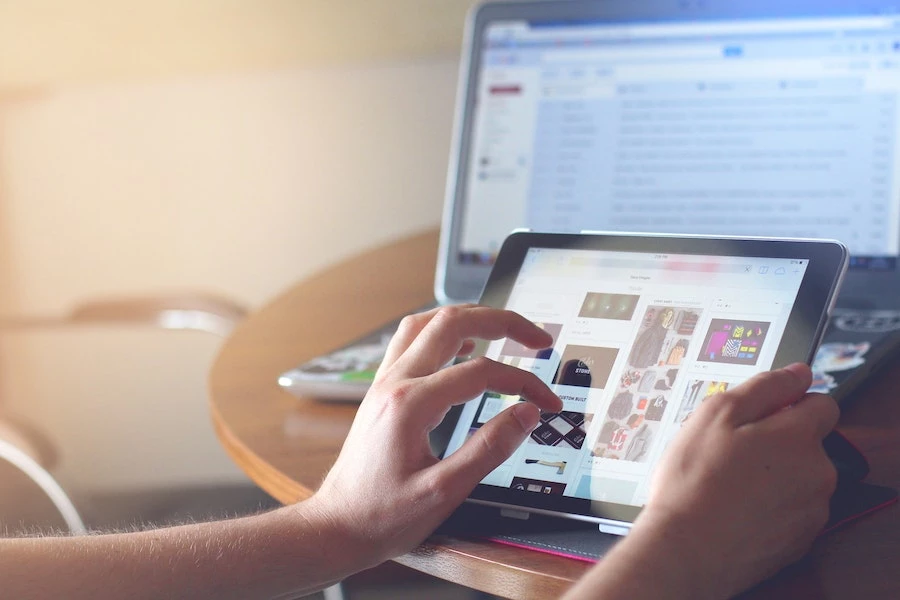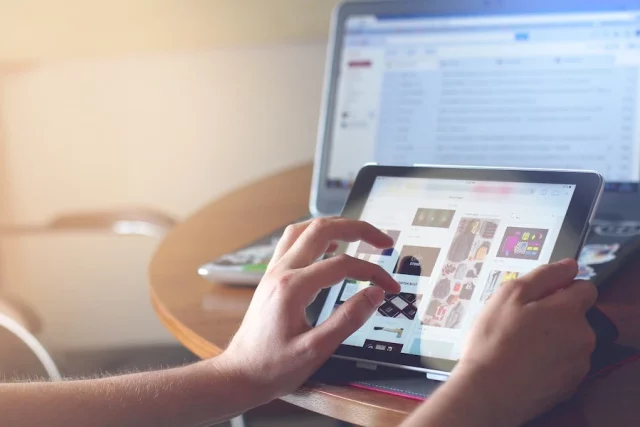 Composable commerce is a process of choosing the highest quality commerce components and fitting them together to create a tailored software application that meets the exact demands of a company. This method is accomplished by assembling Packaged Business Capabilities (PBCs).
Composable commerce is a new concept that is quickly becoming the future of e-commerce. It is a concept that looks to combine the power of different technologies and platforms to create a more comprehensive, unified shopping experience. It aims to unify the various customer touchpoints, such as web stores, marketplaces, mobile apps, and social media, into one cohesive customer journey.
At its core, composable commerce seeks to make e-commerce more efficient and effective. It combines the best aspects of each platform and technology to create a seamless and efficient shopping experience. This includes everything from the checkout process to product discovery, payment processing, customer service, and more. It also helps to create a more personalized experience for customers, as well as more opportunities for retailers to learn about customer preferences and offer personalized recommendations.
Composable commerce (also known as headless commerce) is much better than traditional e-commerce because it is more efficient and cost-effective. It eliminates the need for retailers to build and maintain multiple platforms for different customer touchpoints. Additionally, it can provide a more personalized shopping experience for customers and help retailers to better understand customer preferences. This in turn can help them to better target their marketing and advertising efforts.
In addition, composable commerce can provide more accurate data and insights into customer behavior. This data can be used to improve customer experience, as well as to develop more effective marketing strategies. This data can also be used to help retailers to better understand customer preferences and create more tailored marketing campaigns.
Overall, composable commerce is quickly becoming the future of e-commerce. It can provide a more efficient, cost-effective, and personalized shopping experience, as well as more accurate data and insights into customer behavior. It is no wonder that so many retailers are looking to composable trade as the future of e-commerce.
What Is eCommerce Software?
When people think of eCommerce software, they often immediately think of online stores. But there are a number of other features that eCommerce software can provide, including inventory management, automation, and analytics. Whether you want to create a simple online store or manage an inventory of hundreds of thousands of items, eCommerce software is the way to go. 
For the most part, eCommerce software does the basics of running an online store. Inventory and sales tracking are key features for eCommerce software, along with features related to delivery, customer service, and payment processing, depending on the solution you choose. With the right eCommerce software, you can manage your store, track sales, create shipping rules, and more.
Types Of eCommerce
Software
There are a number of different types of eCommerce software, varying in function and price. Here, we'll break down all the different types of eCommerce software, explain their purpose and how they fit into your business, and provide examples of each type. 
SaaS – Software as a Service, or eCommerce software that comes as a service, is the most common type of eCommerce software. With SaaS, you don't own the software, but rather pay a subscription fee to use it. SaaS is usually cheaper than owning the software but requires a certain amount of commitment in terms of monthly fees. SaaS is great if you're looking to get started with eCommerce quickly and don't have a lot of resources to devote to the project. 

FaaS – Function as a Service, or cloud computing, is becoming a more common type of eCommerce software. With FaaS, you don't have to worry about setting up and maintaining the software in-house. Rather, the software runs in the cloud, where you can access and manage it from any device. FaaS is good for businesses with a lot of devices or employees who need to access the software from multiple devices. 

FEaaS – Frontend as a Service is a comprehensive solution to building modern composable commerce stacks. It provides a single, unified platform for the generation of a unique and interactive frontend for a composable commerce website. This solution enables quick and easy assembling and customization of a site's front end.

EC – eCommerce software that's hosted on the owner's own server is called EC. This is the most costly type of eCommerce software and is typically used by large businesses that want to host their own eCommerce software.
Benefits Of eCommerce software
ECommerce software is designed to help you get your business up and running as quickly as possible. With the right eCommerce software, you can create an online shop and manage inventory, orders, and more. By using a managed eCommerce platform, you can save on operational costs, such as human resources, inventory management, and more. It's up to you to determine how these costs can help you save money, but it's an important consideration for some businesses. 
With better sales and analytics, you can determine your optimal sales strategy and make sure your sales are optimized. You'll be able to determine how many sales are coming through other channels, such as social media, to help you come up with a more effective sales strategy.
eCommerce Software Features
Inventory management – With inventory management, you can track your inventory and manage your sales and inventory. Before you ship an item, you'll know how much it's going to cost you to ship and when it's expected to arrive. 

Shipping – With shipping, you can create rules for when orders need to be shipped, track the status of your shipments, and manage your shipping rates. You can also determine how long customers have to wait for their orders to arrive. 

Sales and marketing – With sales and marketing tools, you can track your leads and see which channels are bringing you the most sales. You can also use marketing tools to track where your marketing dollars are going and what results you're getting.
Finding The Right eCommerce Software For Your Business
Before you make the decision to purchase eCommerce software, it's important to evaluate your needs and determine what type of solution is best for your needs. Take the time to evaluate each of the different types of eCommerce software, determine what works best for your business model, and make sure you're aware of all your options. Once you have a better understanding of your business needs, it will be easier to find the right solution.