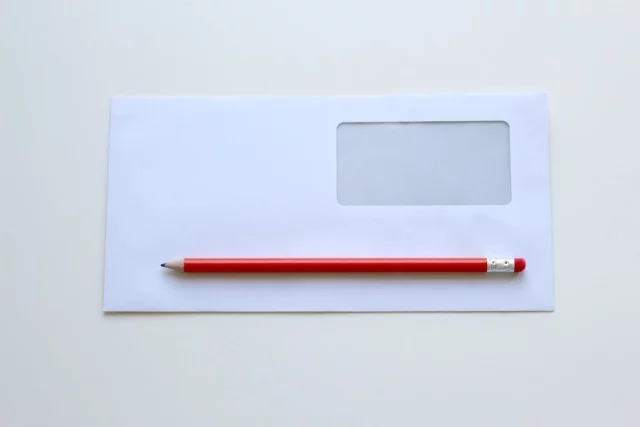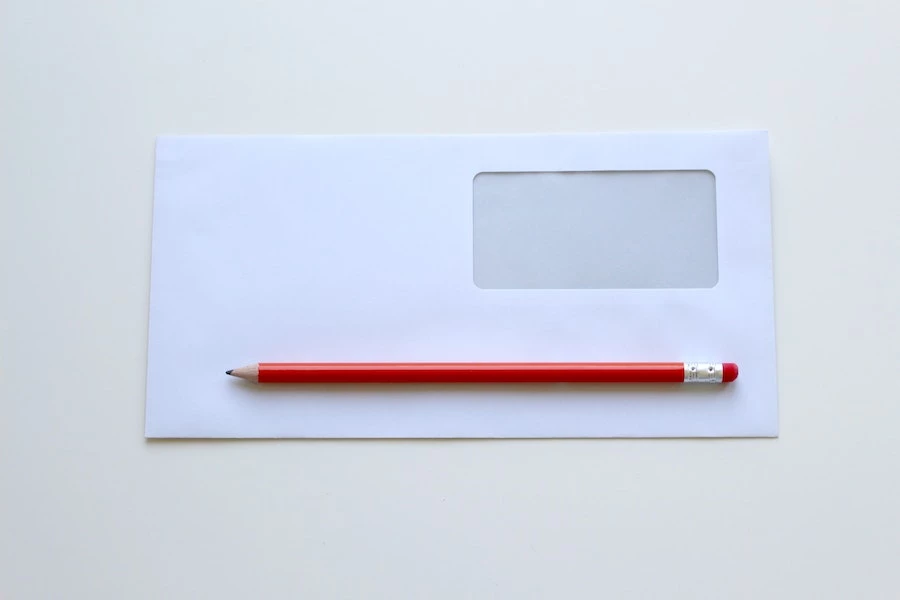 A franking machine, also known as a franking meter, first appeared in the US in the 1920s as a pre-paid stamping device for major corporations and government agencies. The goal of the first franking machine was to address security concerns in the postal system and provide a reliable means of paying for postage. The first machines were sold in 1922 in the UK.
Nowadays, despite the capabilities that the most recent units offer, many businesses are still unaware of the worth of these tools, despite the fact that the principles remain the same, technology has advanced significantly since then, and more complex and demanding tasks may be done efficiently with the help of these machines. To that end, let's go through some basic facts about franking machines, how they work, and why they may be a fantastic addition to each business. 
What Is It?
A franking machine is a measuring tool used to speed up the mailing process. You can use a franking machine to apply postage, leave your mail at your neighborhood post box, or have it collected rather than having to go to a post office, stand in line, and weigh your letter.
These machines will surely help you avoid waiting in line at the post office to purchase stamps. You will stop searching through drawers and cupboards for the stamps you purchased just last week. No more postage delays brought on by running out of stamps. The franking machine will not fail you.
How Does It Work?
Before printing the postage on the postal item, franking machines weigh the item you are shipping to determine the proper postage charge. This keeps you from paying too much for your mail. The money needed to cover your postage is safely kept on the franking machine, and in most circumstances, it is possible to top it off online.
Your letter is always accurately and automatically franked thanks to the franking machine. Moreover, you can charge franking credits via an internet connection, and the scale included in the printer will determine the rate so that you can just stamp the envelope afterward.
After that, stamped mail is handled normally by using the letterbox, the pickup and delivery service, or the local post office. It takes far less time to use a franking machine than to attach individual stamps to each envelope. The advantages of switching to franking are obvious; using a franking machine increases productivity as compared to manual labor. Additionally, it gives you complete control over who uses the device, and last but not least, you may include it in your communication plan as a tool for branding and advertising.
What Are The Benefits?
Franking machines increase postal efficiency and aid in cost management for enterprises. Cost centers may be set up with the help of corresponding software, improving spending tracking and utilization reporting.
Since machines calculate postage instantly using the most recent rates, you don't need to be concerned about keeping up with them. As a consequence, you may prevent postage charges that can come from improper postage being charged to an item. Giving your business the ability to order various mail items, you can choose from a range of mail sizes, including letters, big letters, small packages, small parcels, and medium parcels.
Benefits Of Modern Machines
Modern franking machines include automated features that simplify the franking process, helping to shorten processing times and boost output.
Modern machines may link to the company's local area network (LAN) or Wi-Fi network, for instance, or automatically seal envelopes once they have been franked. These can also organize metered or franked mail; more sophisticated systems can use power stackers to clear mail from the machine. Additionally, these devices employ software to set up cost centers, reporting, and mail analytics, and they apply labels to posts as needed. Additionally, password protection is used to stop unauthorized use.
Functions
Working with a franking machine is really easy. Incorrect franking is impossible since the majority of machines include an automated scale function. When compared to manually weighing the mail, figuring out the rate, and applying the stamps, this mode of operation is far faster.
Franking machines are used for more than just franking. For instance, certain devices enable automated mail entry. When you need to process a lot of mail quickly, this is really helpful. On the envelopes, you may also print your company's logo or a text message. Additionally, you may add a special barcode to your letter to help prevent fraud. There are many different franking machine kinds, and they can have a variety of features. For instance, you can select a machine with increased speed or one that mechanically seals envelopes.
Savings
This machine will result in even greater savings in addition to the discounts and the time saved from not having to purchase stamps so often. Credit won't be misplaced or end up in someone's drawer like stamps do. Additionally, a franking machine allows you to print the precise quantity of credit you require. That means you won't have to waste money on postage because you don't have enough stamps to cover the exact amount needed to ship your package. To that end, franking always remains more affordable than using stamps.
Moreover, it is entirely up to you who uses the device. This implies that you have financial control. Additionally, you have complete visibility into who used what and when. It follows that you may bill postage to the relevant department, project, or function in charge of each mailing.
Businesses save time and money by using franking machines instead of stamps. A typical postage stamp doesn't need any explanation, but owning and operating a franking machine involves a few extra steps you need to be aware of. Every business is unique and sends mail in a variety of quantities, but as long as your company sends mail regularly, even in small numbers, a franking machine will probably be financially advantageous. We hope that this article will be useful in demonstrating all the benefits that a machine of this sort may provide.