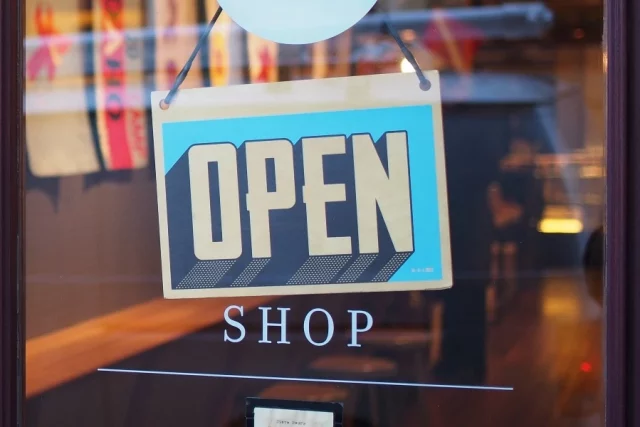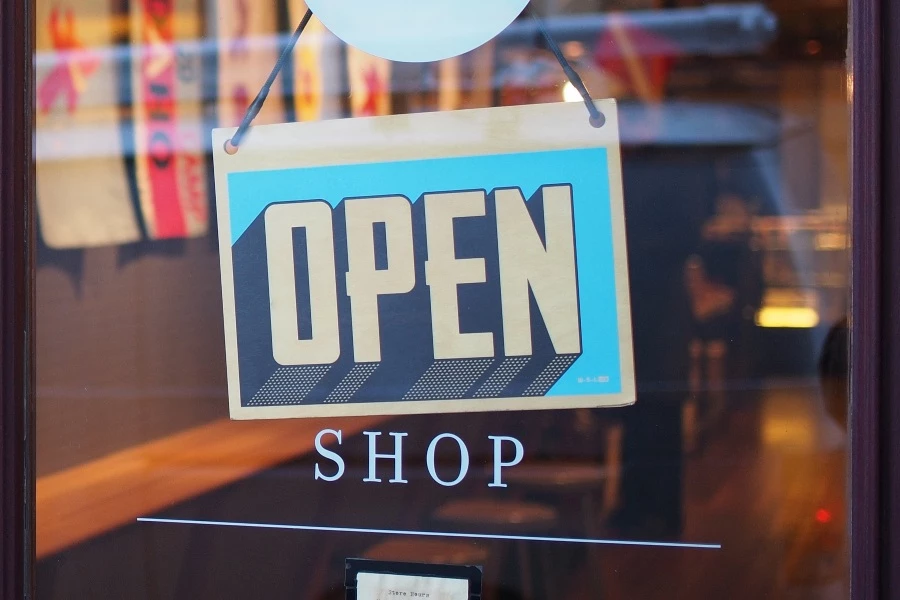 Are you thinking about opening your physical store, but feeling overwhelmed with all the logistics involved? It's a big undertaking – from finding the perfect location to stocking up on inventory, there are lots of details involved that can make it difficult to navigate.
To get started and increase your chances of success, here are some top things to consider before starting your business. Drawing on workflow background information and insights from experts around the world, this comprehensive guide will help you make sure everything is in order before launching your dream venture.
Finding The Right Spot Is Key To Success
When opened in the right location, a physical store can be an invaluable asset to any business. It's essential to think carefully and do thorough research before deciding where to establish your shop. Consider the local customer population and their buying habits, competition from other retailers nearby, and accessibility of the building via roads or public transportation.
Above all else, opt for a location with plenty of foot traffic as it is one of the best ways to draw attention to your business. An investment in a prime spot can pay off hugely for many years in the form of increased success and profitability.
Finding the best location is essential for a successful physical store – don't stint on doing your due diligence when it comes to figuring out what works for you!
Think About The Store Design
Once you've found the spot for your store, it's time to think about how you want to design it. You should make sure your location is inviting, spacious, and visually appealing – this will make customers much more likely to come in and browse. Think carefully about where each item should be placed within the shop, as well as the overall flow of the shop.
Additionally, you should also consider lighting, surfaces and colors, and other elements that contribute to creating an aesthetic atmosphere that is pleasant for customers.
On the other hand, security and safety should also be taken into consideration. Install a CCTV system, consider the installation of bullet-proof-roller-shutters, and make sure your staff is properly trained. Depending on the location and the products or services that you offer—make sure to have the right insurance in place. 
Finally, don't forget about signage and branding! Make sure your store stands out with a recognizable brand that conveys your message and values. Eye-catching window displays, attractive storefronts, and well-placed signs are all great ways to attract customers and boost foot traffic into your store.
Researching Your Market
Researching your market requires taking the time to understand who your target customers are and their specific needs, wants, and preferences – are they primarily searching for a convenient way to purchase groceries or just looking for products in an enjoyable shopping experience? By analyzing the demographic profile of your target audience, you can make sure that you're reaching the right people with the right message.
Additionally, it's critical to consult sources such as industry reports, online surveys, and focus groups to find out what your potential customers might be interested in. Knowing who your ideal customers are will give you a strong foundation on which to build your business venture, allowing you to tailor your offerings to meet their needs and capture their attention.
Understand Your Competition
Furthermore, analyzing your industry can allow you to identify what makes your products or services different from the competition and help pinpoint specialized aspects of your business that will draw customers in. You should also take into account aspects such as location, customer service, and product knowledge, setting yourself apart within the community.
It is essential to have a clear vision of how you want your business to stand out to foster success long-term. For instance, if you're looking to open a new store in an area that is already saturated with other retailers, your strategies must be creative and effective to entice customers and encourage them to keep coming back.
Secure Funding
While it may take some careful research and negotiation to find the right financing, having adequate capital will ease startup and operational costs. Be sure to explore funding options beforehand, such as bank loans, government grants, venture capitalists, or angel investors. Establishing good relationships with your chosen lender can also benefit your business in the long run.
Above all else, consider having an emergency fund set aside for unexpected costs to ensure your store's success.
Develop A Business Plan
A detailed business plan outlines the structure of your business, including how you will meet initial start-up costs and cover ongoing expenses such as rent, staff wages, inventory, and marketing activities. To create a budget for your business plan, you should research the approximate overheads associated with running the physical store and identify any potential sources of funding such as bank loans or investors.
Lastly, remember to perform market analysis, so you understand the local competition and can adjust your pricing strategies accordingly. Ultimately, having a strong business plan is the foundation for a successful physical store.
Legal Requirements
Finally, before taking the plunge and opening a physical store, it is crucial to understand the local regulations and zoning laws that are relevant to your business. Different jurisdictions have varying rules regarding taxation, licensing, zoning, health and safety standards, environmental protection regulations, and general operational requirements.
Ensuring that you have a thorough understanding of these legal requirements before opening your business can help minimize any problems down the line. In addition, certain cities may have restrictions on retail operations that may impact your plans. Doing research ahead of time will allow you to choose a location and make decisions that are compliant with local laws and regulations.
Opening a physical store is no small feat, and it can be a daunting task if you are not familiar with all the moving pieces involved. You must take into account key considerations such as researching the right location, studying up on your target customers, understanding your competition, identifying funding options, crafting a business plan, and being aware of local regulations.
All these steps should be taken with the utmost caution and precision to guarantee its success. Taking the time to breathe and pace yourself will ensure that all pieces are in place before you open your doors for business. With thorough research and strategic planning, there's no reason why your first physical store won't become wildly successful in no time!