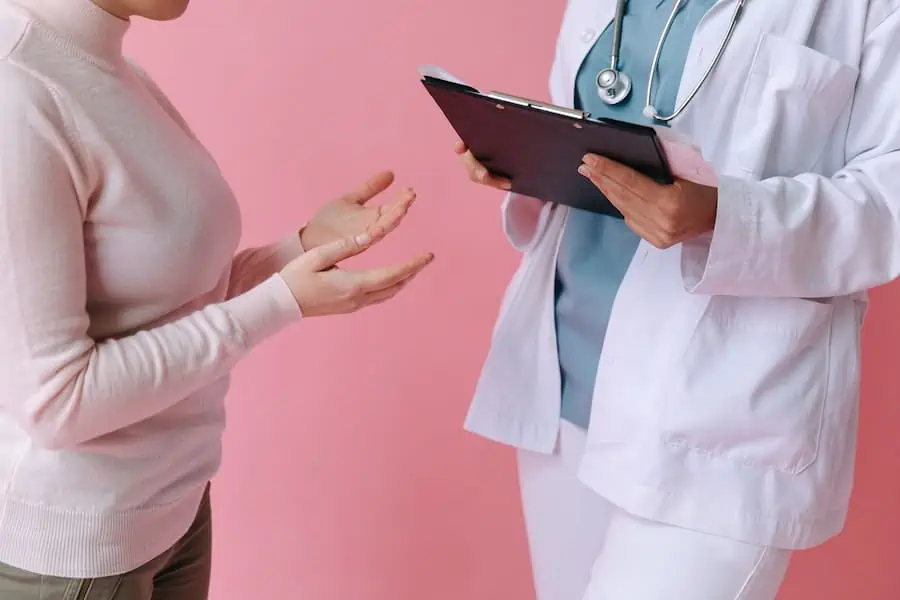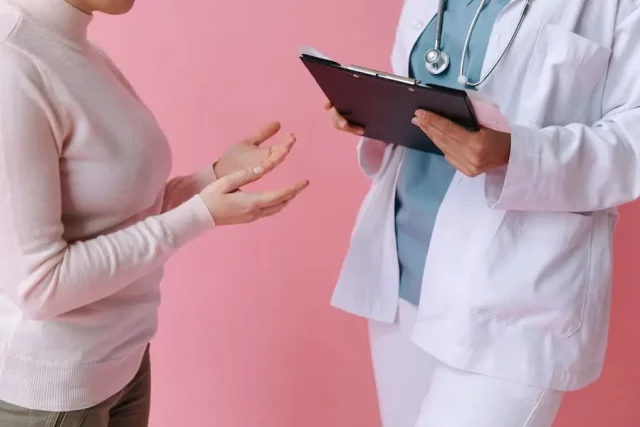 If you're considering a career in the healthcare industry, this is an exciting time to make such an important decision. The healthcare industry offers many career opportunities for those interested in working and helping others. From specialists, like physicians or radiologists, to practitioners, like nurses and pharmacists, there are plenty of options for finding a job that fits your skill set. In particular, eight careers currently stand out for their high-demand growth potential:
1. Patient Care Technician
Patient care technicians (PCTs) provide direct care to patients in medical settings. A patient care technician works closely with nurses and doctors to assess patient status, provide routine treatments, take vital signs, help with basic activities of daily living such as bathing and dressing, and ensure patient needs are met. They are typically certified through a formal training program and must be able to work effectively with other healthcare professionals.
PCTs have one of the most diverse and in-demand career paths within healthcare. Their services are needed in many locations, including hospitals, nursing homes, private practices, outpatient clinics, and other medical facilities. With the right qualifications, a patient care technician can expect to enjoy job security and a competitive salary.
2. Nursing
Nursing is a demanding yet rewarding profession that requires dedication, passion, and excellent interpersonal skills. Nurses are responsible for providing care and support to patients in various healthcare settings, including hospitals, clinics, and nursing homes. Nursing job opportunities are projected to grow significantly in the coming years, partly due to an aging population and an increased demand for healthcare services.
In terms of salary potential, nurses can earn a competitive income that varies depending on their level of education, experience, and specialty. While the job can be challenging at times, serving as a nurse is incredibly fulfilling, allowing professionals to impact the lives of patients and their families positively.
3. Physician Assistant
Physician assistants are fast becoming an indispensable part of the modern healthcare system. These trained professionals work under the guidance of physicians and provide essential medical services to patients. A physician assistant's role is diverse and includes tasks such as conducting physical exams, diagnosing illnesses, prescribing medication, and interpreting medical tests.
They must complete a Master's degree in Physician Assistant Studies, which includes classroom and clinical instruction and supervised practice. They must pass a certification exam and be licensed to practice by the state they work in. With their broad-based knowledge and skills, physician assistants deliver quality care and contribute to the betterment of society as a whole.
4. Pharmacist
Pharmacists are an integral part of the healthcare system. These healthcare professionals work in various settings (e.g., hospitals, retail pharmacies, etc.) and specialize in providing patients with medication and other pharmaceutical products. With their specialized knowledge of drugs, pharmacists are responsible for ensuring that medications are dispensed safely and appropriately.
Pharmacists must have a Doctor of Pharmacy (Pharm.D) degree and be licensed to practice in the state they are employed in. On average, pharmacists earn an impressive six-figure salary, making it one of the more lucrative career paths within healthcare.
5. Medical Assistant
Medical assistants are multi-skilled professionals who provide administrative and clinical support in various healthcare settings. They work with physicians, nurses, and other healthcare professionals to deliver patient care efficiently. In addition to performing routine tasks such as taking vital signs or scheduling appointments, medical assistants may also have the opportunity to assist in minor surgical procedures and draw blood.
Medical assistants typically need to pass a certification exam and be licensed in the state they are employed in. This is an excellent career choice for those interested in healthcare who do not want to pursue a more advanced degree. Medical assistants also enjoy job security and competitive salaries.
6. Physical Therapist
PTs are healthcare professionals specializing in diagnosing and treating physical injuries and conditions. They use various techniques, such as exercise, massage, electrical stimulation, and ultrasound, to help patients regain strength, increase mobility, reduce pain, and alleviate other symptoms related to their condition.
To become a physical therapist, an individual must earn a Doctor of Physical Therapy (DPT) degree from an accredited program. The DPT degree typically comprises three years of academic and clinical education, which provides students with the necessary knowledge and skills to work in various clinical settings. Physical therapy students gain experience in anatomy, physiology, kinesiology, and other relevant fields during their studies.
Physical therapists can work in hospitals, private practices, rehabilitation centers, nursing homes, and more. This is a rewarding career that allows professionals to make a direct difference in the lives of their patients. Furthermore, PTs typically enjoy job security and good salaries for their services.
7. Clinical Research Associate
These healthcare professionals specialize in clinical trials for pharmaceutical companies and organizations. Clinical research associates are responsible for designing, conducting, and monitoring clinical investigations to ensure they are conducted ethically and accurately. They also manage the data collected during these trials, report any abnormalities to the relevant parties, and analyze results.
Clinical research associates must have a Bachelor's degree in a healthcare-related field such as biology or nursing. In addition to excellent writing and communication skills, they require strong analytical thinking abilities to analyze data collected from clinical trials effectively. Clinical research associates can expect competitive salaries and job security while working in the healthcare industry.
8. Public Health Professional
Public health professionals are responsible for promoting better public health outcomes by identifying and addressing public health problems. They may work in government agencies, hospitals, universities, private companies, or non-profit organizations. Depending on their role, they may be involved in research, policy development, public education campaigns, and program implementation.
Public health professionals must have a minimum of a Master's degree in public health or a related field. This career path offers job security and the opportunity to impact individuals and communities positively. Those interested in public health should be prepared to take on various roles and responsibilities, requiring problem-solving, creativity, and strong interpersonal skills.
Healthcare is a complex field, and choosing the right career track can be daunting. No matter which avenue you pursue, knowing the potential opportunities and requirements is essential. Financial planning and career development strategies can help you succeed in this competitive industry. By being informed and taking steps now to provide for your future, you can look forward to many rewarding years in healthcare.