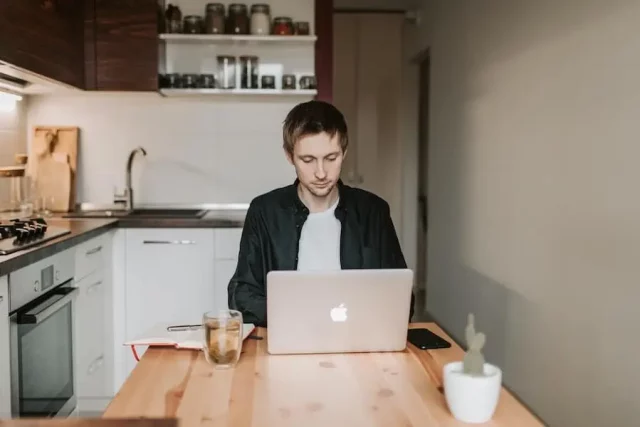 Edmonton, Canada, is a thriving city with many restaurants and cafes. The city is also well-known for its abundance of festivals, which draws thousands of tourists to the area each year. Before renting a space and creating a unique menu, here are a few things to know about opening a restaurant business in the Edmonton, Alberta, area.
Alberta Is Home To A Wide Range Of Restaurants
Alberta has over 11,000 active restaurant businesses. Edmonton makes up a good percentage of these restaurants. It's important to narrow down your options to find your niche and consider what restaurant types are currently in demand. Edmonton is known for its premium quality beef, but you have many options when planning a menu around this popular meat. The good news is that Alberta and Edmonton are considered up-and-coming foodie cities, where many locals enjoy dining out.
Ample Planning Is Required
Opening a restaurant business anywhere requires planning. In addition to researching competitors and choosing the right restaurant location, you'll also want to ensure you follow government licensing rules. Alberta requires most businesses to achieve the necessary licenses and permits, and failing to do so could lead to them closing down your business.
All Edmonton businesses are subject to Alberta Building Code and Alberta Fire Code regulations. To avoid unexpected penalties, it's usually a good idea to reach out to both organizations before beginning the construction or renovation of a business space. All restaurants also must achieve the necessary food handling permits, which require an inspection.
The Details Of Your Restaurant Are Important
Another important part of standing out from the other restaurants in Edmonton is creating a detailed business plan. In addition to the menu, you have many options for designing a restaurant that's different from what's already in the area. Try to be as detailed as possible when creating your business plan. Key things to consider include financial plans, niche identification, and product selection.
Will you offer waiter service, or will your customers place their orders at a front counter? Will you offer catering or host special events within your restaurant? What is the overall theme of your restaurant? How large will the menu be? What items will you serve on your menu? Will you apply for a liquor or beer license? What will your business hours be?
A thorough business plan should also include a competitive market analysis, proposed menu prices, sourcing information, and how you'll fund the restaurant. You also have a variety of options available when sourcing a new business. Some people may start a business from scratch, whereas others may prefer purchasing an already-established Edmonton restaurant.
Marketing Is Important To Business Success
With so many competitors in Edmonton's restaurant scene, you'll need a good marketing strategy and thorough plan to stand out. You may create a restaurant marketing strategy that includes search engine optimization (SEO), social media marketing, promotional offers, or direct mailer advertising. Some restaurant businesses may also work with third-party food delivery or online ordering companies to boost sales that way,
Customer reviews are also especially important to the success of a restaurant business. Good employee training and frequent improvements can ensure that your staff offers guests the best service possible. Enticing customers to leave reviews with free offers or discounts can also help boost your reputation in the Edmonton area.
Location Is Key To Success
You may have already chosen Alberta because of its abundant food scene. Yet, you still have a lot of options available when it comes to choosing a location. You'll have to choose a space that's zoned for commercial use, specifically a restaurant. Beyond that, though, you should have control over your restaurant's location. 
Consider your target customer and where they're most likely to frequent. Factor in your budget and how much you have to spend each month on rent and utilities. Parking is another important consideration. It may be more difficult to encourage customers to try your restaurant if they have difficulty finding parking.  Consider the businesses nearby your intended site too. Choosing a location too near other restaurants may mean too much competition. A location that's not close enough to other retail may make it difficult to attract traffic.
With sufficient planning and preparation, opening a restaurant in Edmonton can be an excellent financial decision. Edmonton has a lot of exceptional restaurant choices, but there's always room for more. A detailed competitive analysis, thorough business plan, and understanding of Edmonton's licensing and zoning laws offer a great start to your business.