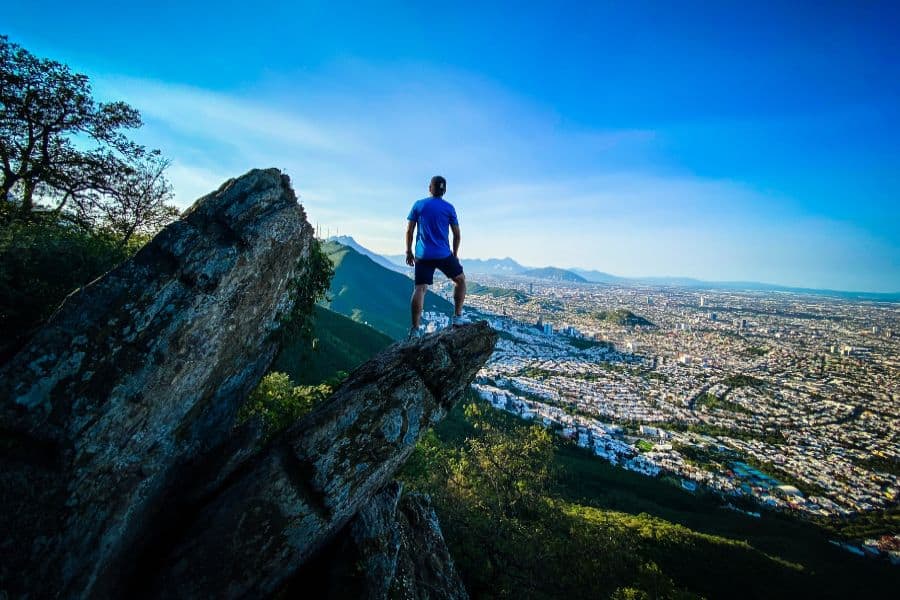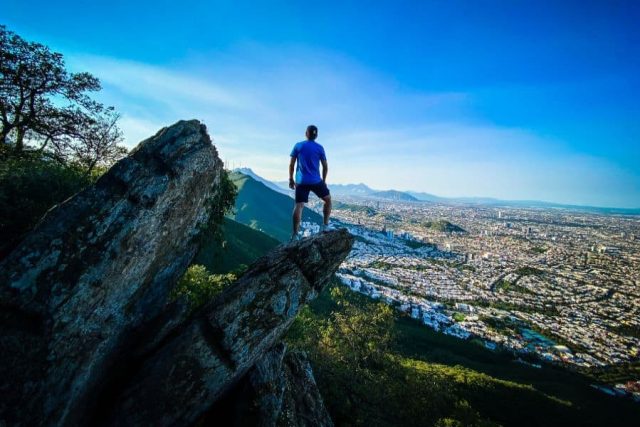 If you've been dreaming of an outdoor adventure or simply wanting to experience a change in scenery, there may be no better destination than Montana. From the bustling cities of Missoula and Bozeman to the vast meadows and national parks throughout Big Sky Country, Montana has something for everyone who visits. Whether planning a solo trip or a family vacation, this guide provides all the information you need to plan your perfect getaway. With plenty of activities and sights to explore, it can seem overwhelming—but don't worry.
Plan Your Accommodations Early
Montana provides many accommodations to fit any traveler's taste and budget. From luxurious lodges offering breathtaking mountain views to quaint bed and breakfasts in bustling towns, you'll undoubtedly find a place that meets your standards. If you're on a tight budget, read more about Airbnb options in Montana and make sure to consider what you value most in your stay—whether that's convenience, comfort, or a unique experience. Securing your accommodation early in your travel planning process is highly recommended, especially during peak travel seasons.
Montana's popular destinations—like Glacier National Park or Yellowstone—can be booked months in advance, so it's wise to make your reservations as soon as your travel dates are set. This will give you peace of mind and ensure you have the best range of options available for your Montana getaway.
Choose The Right Time Of The Year
The time of year you visit Montana can significantly impact your experience. Each season offers its unique charm and set of activities. Winter months (December through February) transform the state into a snowy wonderland, offering exceptional skiing, snowboarding, and ice fishing opportunities. However, you might find the sub-zero temperatures challenging if you're not a fan of the cold.
On the other hand, summer (June through August) brings milder weather, and the landscape bursts into life with vibrant colors. This is the peak season for outdoor activities such as hiking, fishing, and wildlife viewing. However, this is also when tourism is at its highest, so expect more crowds at popular attractions. Remember, spring and fall are beautiful transitional seasons that balance moderate weather and fewer tourists, making them an excellent choice for those seeking a more peaceful getaway.
Select Your Must-See Destinations 
From the roaring rivers and snow-capped peaks of Glacier National Park to the sweeping rolling plains in eastern Montana, there is no shortage of sights to explore. But with so many unique locations around the state, how do you decide which ones to prioritize? Identify what attractions appeal most to you to make your planning process more manageable. Do you crave adventure? Are you seeking a tranquil escape? Or are you looking to explore Montana's culture and history? Your answers will help narrow down the list of potential destinations.
If you need more time, it's recommended that you pick two or three must-see attractions. Whether paddling around the Flathead River Valley in Northwest Montana or wandering through historic Bozeman, select the destinations that excite you most. Planning a road trip and visiting several spots can be an unforgettable experience for those with more time to spare. 
Pack For All Weather Conditions
Montana is known for its unpredictable weather and can experience drastic shifts in temperature, so it's essential to prepare for all conditions. Pack a warm jacket or coat if traveling between spring and fall, as temperatures tend to drop in the evenings. Winter months are particularly cold and require multiple layers of clothing and accessories such as hats, gloves, and scarves.
No matter when you visit, be sure to bring comfortable walking shoes and a hat or sunglasses for sunny days. Summer months are known for their intense thunderstorms, so it's wise to include rain gear in your bag. Lastly, don't forget the sunscreen—the sun is low in Montana and can cause serious burns if unprotected. 
Bear Safety Is Essential
Montana is home to black bears and grizzly bears, making bear safety a critical aspect of any trip to this beautiful state. If you're planning to hike or camp in bear country, educating yourself about these magnificent creatures and how to react in the unlikely event of an encounter is essential. Montana Fish, Wildlife & Parks provides excellent resources to help visitors understand bear behavior and learn the critical steps to avoid potential confrontations.
Bear spray is a must-have when exploring Montana's wilderness. This potent deterrent has proven effective in fending aggressive bears when used correctly. Keep your bear spray easily accessible and know how to use it before heading out into the wild. In addition, maintain a safe distance from bears, keep your camp clean, and securely store food and other odorous items. These actions will help avoid attracting bears and ensure a safe and enjoyable Montana adventure.
Plan For Transportation
The most convenient way to get around Montana is by car. Whether you rent a car or bring your own, ensure you have the correct vehicle and supplies for your journey. If you plan on visiting backcountry roads, renting an SUV or 4×4 might be necessary because some routes need to be recovered. It's also important to remember that Montana drivers can be aggressive, so always drive defensively and observe the posted speed limit.
You should also look into public transportation options if you plan to stay in a major city. Bozeman, Missoula, Billings, and Great Falls have transit services available. If you'd rather not drive yourself, consider booking an airport shuttle or a private tour for your Montana getaway.
Stay Connected With Reliable Wi-Fi
No matter where you're traveling in Montana, staying connected is essential whether you need to check your email or post photos of your trip. Having reliable Wi-Fi can distinguish between a hassle-free vacation and one filled with disappointments.
When researching accommodations, look for places that provide complimentary internet access. Many hotels, Airbnbs, and campgrounds offer their guests free Wi-Fi, so check the amenities list before booking. If your lodging doesn't provide Wi-Fi, local phone carriers offer short-term plans with portable hotspots or mobile routers.
Following these tips and preparing, you can enjoy a worry-free Montana vacation. With its stunning scenery and abundant outdoor activities, this beautiful state will leave you with lasting memories for years. So start planning your trip today and see why Montana is truly the Last Best Place.