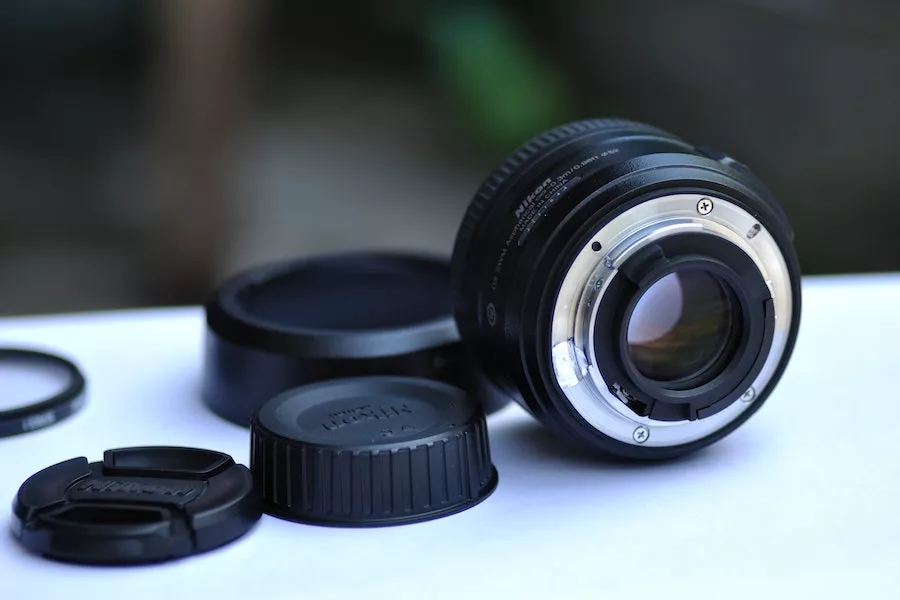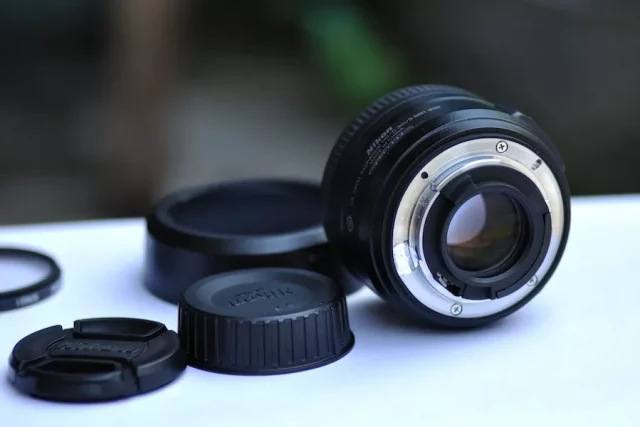 A few strategies might get you started if you want to learn the fundamentals of product photography and improve as a product photographer. Everyone benefits from having a basic understanding of product photography since it helps you in a variety of circumstances. By taking pictures of items for other people's businesses or your own, you can earn money online.
Small business owners sometimes lack the resources to pay a photographer, so they take their own product shots. Sometimes, you are unable to take photos in a professional manner, and the general profile of your business starts to look unprofessional.
In order to make your photos and business profile look extremely professional, we have some photographic ideas that are straightforward, affordable, and make your images look professional. Continue reading to discover how to take shots like a pro.
Getting The Angle Correct Is The Key
We routinely take pictures but don't rotate or change the angles that often which we later do while editing the photo. In certain cases, a significant chunk of the frame and image is cropped, and the result is of poor quality.
Make sure your angles are correct before taking images if you are taking a shot with a specified frame since this will reduce the amount of time you need to re-adjust. Some of the camera angles we are accustomed to are eye level, high angle, low angle, and bird's eye.
Proper Lighting
The type of lighting employed is another aspect of photography to take into account. You have probably seen those enormous lights if you have ever been to a studio. Lighting is essential since it draws attention to the colors, characteristics, and general appearance of your products. Your products' lack of luster and dullness are some of the factors that give them an unprofessional appearance.
You have two choices for good lighting: either spend money on studio lights made specifically for photography or use natural light to shoot your things. Pick a spot next to a window or go outside to take photos in your garden so that you have both a natural background and good lighting. Additionally cost-effective, natural lighting improves the colors in your photo. If your product is natural, organic, or has a connection to the outdoors, using natural lighting and background is also advantageous.
Frame Adjustment Is Essential
Using the proper frame when taking pictures is one thing to keep in mind. When setting up your frame, it's important to be able to tell what your product is about, so keep it understated, and simple, and preserve background components that highlight your products.
It will dominate your product if there are a lot of background activities going on. If you are taking pictures of strawberry ice cream, keep some strawberries and vanilla beans in the frame. If you are taking pictures of a night cream, include some chamomile and sleeping masks in the shot. It is essential to make your subject the center of attention.
Minimal Props Go A Long Way
As we discussed, the audience's focus will be diverted from the original product to the frames and props if you add any that are more elaborate than your original work. Keep the props and surroundings as straightforward as you can in case your customer asks more about the props than the main subject. Besides, if you use too many frames and props, your photos will look cluttered and unprofessional.
Backdrop Plays A Big Role
One of the most important components of product photography, or any photography, is the use of a backdrop. Backdrops are helpful for product photography because they make your items look more organized and highlight their true colors.
When you are trying to sell something, color is important, therefore it is frequently the case that the real color of the subject and the color in the photo don't match. In certain circumstances, this may not be a problem, but it is if you are selling stuff such as jewelry or wearables. A backdrop is essential for many different purposes, so you should either buy one or make your own at home.
Use A Tripod Stand
If you have additional money, consider purchasing a tripod stand, which will provide you with more time and freedom while enabling you to place your camera at the ideal height and angle. A tripod not only makes your life easier but also helps you take the right pictures. Even if you move and your photos become fuzzy, a tripod will help you take steady pictures and select the proper angles.
Color Combination Is Crucial
When setting your frame and photos, there are some products with troublesome color combinations, and when we take pictures, the colors blend with the background or the frame. To make sure that your product looks dynamic and that every detail is captured, try to find the perfect color combinations. For instance, a white background would enhance the red in the camera if your product is red.
Adjust The Saturation And Color In The End
So, shooting subpar images and over-editing them are not advised because they come off as amateurish and childish. However, when you do manage to capture excellent photographs, you may smooth them out, alter the colors and brightness, and improve their appearance with a little editing.
As a result, doing a little retouching and editing is always a smart idea. You can always learn proper photography or take online courses. All you need in order to take an online course is good internet, and for that, we suggest you check out WOW internet plans. WOW internet comes with several speed tiers that are good enough for even gaming, streaming, working from home, and taking online lessons. So, get your plan now, and enjoy high-speed internet.
Final Thoughts
If you want to become a photographer or just want to photograph your own products, follow these straightforward recommendations. They will not break the bank and will make you seem professional.