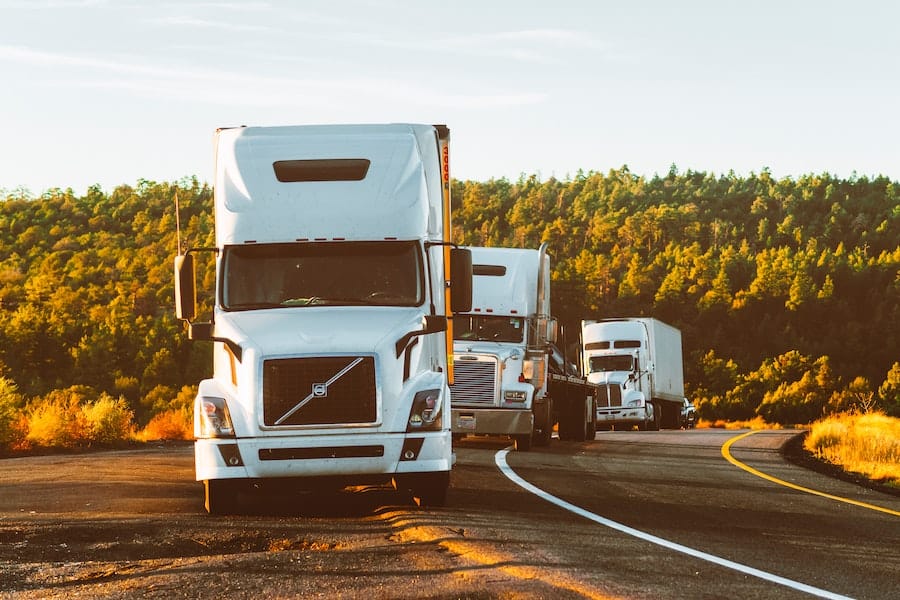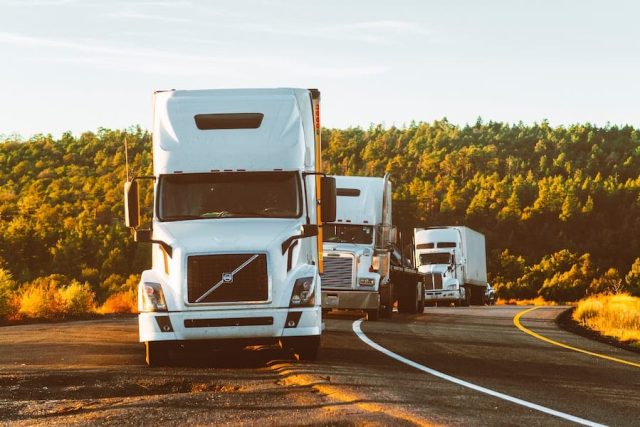 There are many oversized load truck manufacturers in the West side of the country, but what are the special ones that stand out? As somebody who's just been involved in the transportation business, you don't want to spend time figuring out the market alone. That's why our team researched on your behalf and devised the best and most common oversized load trucks. This information can help you decide on the type of truck to buy if you are considering starting a trucking company or growing an existing one.
Must-Own Highly Popular Oversized Load Trucks in the US
International LT Series
Transporting big loads is only one of many tasks that the International LT Series of trucks can perform. Numerous high-powered engines are available, each with sufficient torque and capacity to haul massive weights. Due to its aerodynamic shape, the vehicle uses less gasoline and has less effect on the surroundings. 
Driver safety is a top priority for this line of trucks, which is why they have advanced aids like automatic emergency braking and lane deviation alerts. The luxurious interior design of today's modern long-haul vehicles enhances long-distance productivity and driver well-being.
Mack Anthem
Mack Anthem is among the modern oversized load trucks known especially for dealing with large cargo. How is it able to manage it? Well, thanks to its modern transmission systems and strong engines. You can find features like adaptive cruise control, showing that this truck prioritises safety.
Thanks to Anthem's aerodynamic design, transport firms may lower their operational expenses and have less effect on the natural world.  It is an excellent option for transporting heavy loads because of its long lifespan, dependability, and driver-friendly characteristics.
Freightliner Cascadia

 
There is a high chance that you or someone close to you would have heard of the name "Freightliner Cascadia". This flatbed trucking company is known for its fuel efficiency and advanced features in the US. You must go for this truck as a transportation business, as it has fuel efficiency and very little drag, leading to high-cost savings.
From the driver's perspective, the truck also seems a great choice, thanks to its incredibly spacious cabin space. Along with that, the safety aspect is also a lot different from other similar trucks. It has modern and innovative safety features, like adaptive cruise control, lane departure warning, etc. 
Kenworth T800

 
Heavy-duty trucks don't get more dependable or powerful than the Kenworth T800. Given its sturdy construction and impressive manoeuvrability, it is often favoured for oversized hauling and massive cargo carrying. The T800 can withstand the burden and requirements of heavy or large cargo thanks to its selection of powerful engines.
The T800's modern engineering and additional security features allow for more excellent manoeuvrability and security even while towing heavy freight via harsh conditions or in bad weather. So, what are you waiting for? Go ahead and check one of the best-oversized load trucks.
Peterbilt 389
A high reliability and strong output make Peterbilt 389 a tough choice for oversized hauling. The wind resistance and fuel efficiency is a top-notch distinct identity characteristic of this truck, all thanks to the aerodynamic design.
Depending on the needs of the excessive load, the 389 may be fitted with various engine configurations. Suspension systems have also been upgraded, making for a more comfortable ride and reducing the likelihood of any load shifting. The Peterbilt 389 is a great option for hauling huge loads across long distances because of its powerful engines, efficient chassis, and pleasant cabin layout.
Conclusion
In the heavy-load transportation business, the carriers take all the weight literally. Hence, knowing the features of these powerful machines is crucial. The above-mentioned oversized load trucks are the top-tier choices usually preferred by the pros in this industry.