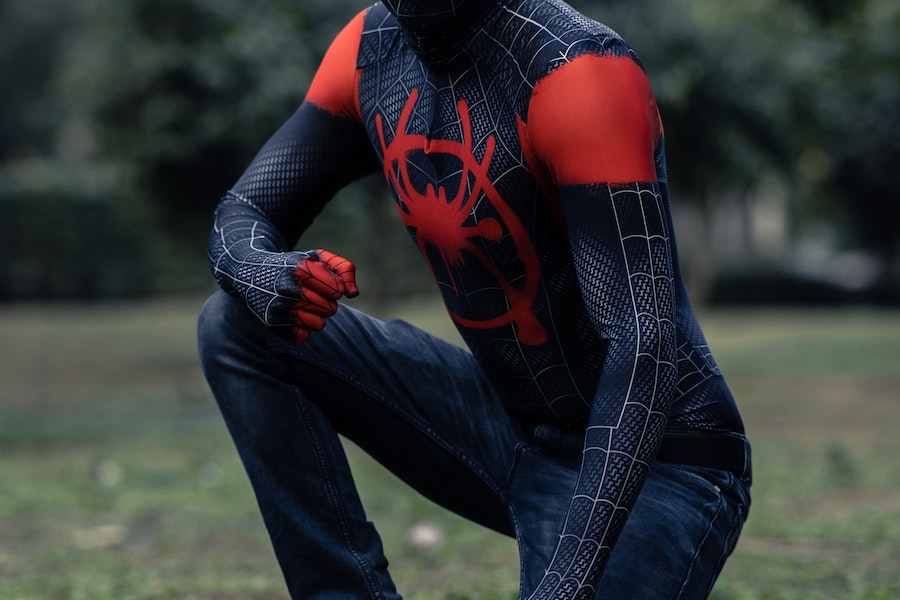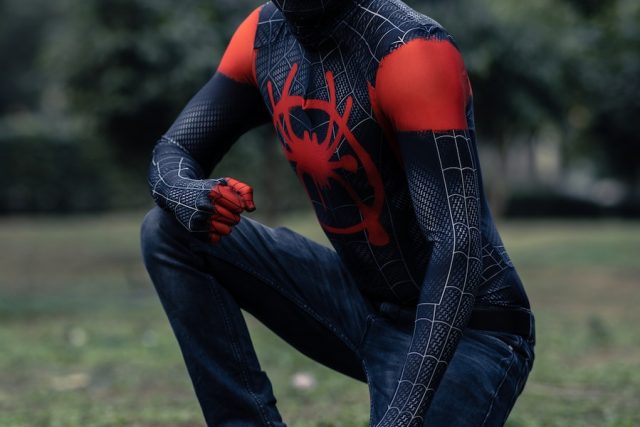 Are your kids aspiring superheroes in disguise? Do they dream of saving the world and fighting alongside their favorite comic book characters? If so, it's time to turn their dreams into reality with these 5 Marvel and DC character inspirations for kids costumes. Whether they want to swing from buildings like Spider-Man or unleash their inner warrior like Wonder Woman, these costume ideas will ignite their imaginations and let their superhero spirit soar!
1. The Friendly Neighborhood Spider-Man: Embrace the Arachnid Agility
Spider-Man, the beloved web-slinging hero, has captured the hearts of kids and adults alike. Dress your child as the friendly neighborhood Spider-Man with a red and blue jumpsuit that hugs their body, just like the one worn by the iconic Marvel character. This suit not only represents the arachnid-inspired agility but also features the famous spider symbol, which is instantly recognizable to fans. Don't forget to complete the transformation with the essential Spider-Man mask, which conceals your child's identity, and web shooters that add a touch of authenticity. 
2. The Mighty Thor: Unleash the Power of Asgard
Let your child channel their inner god with a Thor costume inspired by the God of Thunder himself. Adorn them in a flowing red cape that billows with each step, symbolizing their power. Complete the transformation with a mighty hammer, Mjolnir, held tightly in their hand. This warrior-like costume will transport your child to Asgard, the realm of the gods. With Thor's strength and bravery, your little one can unleash their superhero potential and save the day, just like the mighty Avenger.
3. The Caped Crusader: Embody the Dark Knight
Batman, the Dark Knight of Gotham City, is a symbol of justice and determination. Dress your child as Batman with a black cape that flows dramatically behind them as they stride forward. The iconic bat emblem displayed proudly on their chest represents their commitment to protecting the innocent. Complete the look with a mask that conceals their identity, adding an air of mystery and intrigue. With this costume, your child will become the embodiment of justice, fighting crime and bringing hope to the city.
4. The Amazing Amazon: Embrace Wonder Woman's Strength
Inspire your child's inner warrior with a Wonder Woman costume. Dress them in a shining gold tiara that crowns their head, symbolizing their status as a princess of the Amazons. The vibrant red and gold top adorned with the iconic "W" symbol represents their strength and resilience. Pair it with blue shorts to complete the iconic look. Don't forget the wrist gauntlets that embody Wonder Woman's power and a lasso of truth to symbolize justice. 
Smiffys states, 'Kids' fancy dress is more than putting on a costume, but It's the feeling of arriving at your fancy dress party and experiencing the joy of turning into your desirable character for the day.' 
5. The Merc with a Mouth: Embrace Deadpool's Unconventionality
For older kids who appreciate a touch of humor and sarcasm, Deadpool is the perfect choice. Dress your child as the Merc with a Mouth with a red and black suit that fits snugly, mimicking Deadpool's unique style. The mask, adorned with expressive eyes, adds an element of mystery and playfulness. Complete the look with twin katana swords, representing Deadpool's fierce combat skills.
With these 5 Marvel and DC character inspirations for kids' costumes, your child can transform into their favorite comic book heroes and let their superhero spirit soar. As they don their costumes, they'll enter a world of imagination, where anything is possible, and superheroes are real.