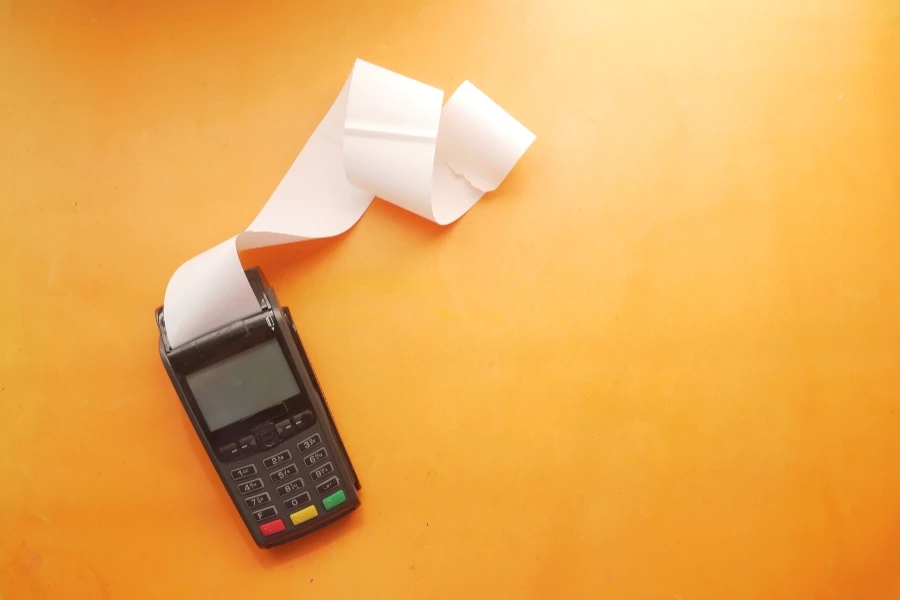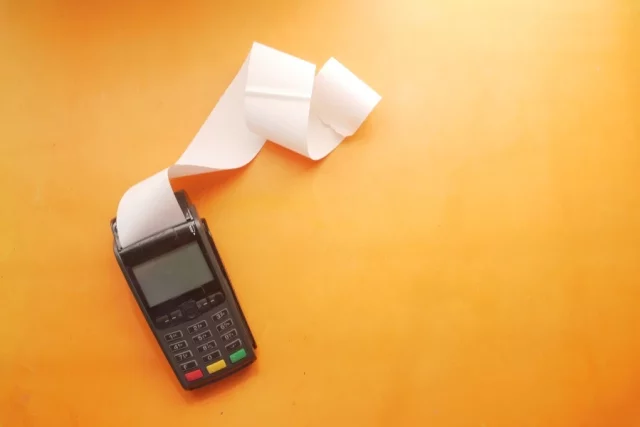 Setting up an electronic payment system for your business is a straightforward process that can help you streamline and simplify the way you accept payments from customers. With the right setup, you'll be able to securely take payments online or in person, making it easier than ever to get paid quickly and securely. In this guide, we'll walk you through the steps to take when setting up an electronic payment system.
Decide On The Payment Getaway And Processor
First, you'll need to decide what type of payment gateway and processor you want to use for your business. Payment gateways are software solutions that allow customers to securely enter their credit card information into a form on your website so that it can be processed by your chosen processor. Most payment gateways will have an integrated processor, but you can also choose to use a third-party processor if desired.
Also, it's important to consider what type of hardware you need to accept payments in person. If you plan on taking payments in person, you may need a point-of-sale machine or credit card reader that can connect to your payment gateway and processor.
Choose A Merchant Account Provider
Next, you'll need to select a merchant account provider, which is simply a bank or financial institution that provides services related to accepting payments from customers and processing them. Merchant accounts are necessary in order to accept credit card payments, so it's important that you choose a provider that is reputable and secure. Namely, a merchant law firm can advise you on the specifics of setting up a merchant account. You should also research the fees associated with each provider to make sure you're getting the best deal. The fees can vary widely depending on the provider, so it's important to shop around.
Set Up The Payment Gateway
Once you've chosen your payment gateway and processor, you'll need to set it up according to the instructions provided by your provider. This usually entails entering your business information, providing any necessary banking details, and then enabling the payment gateway. Some gateways may also require additional setup steps such as adding a shopping cart to your website or connecting other third-party services. To guarantee your payment gateway is configured accurately, you may need to enlist the help of a web developer or IT specialist. Their expertise and experience can give you assurance in this process.
Go Live
Finally, when you're confident that your electronic payment system is set up correctly, you can go ahead and start accepting payments from customers. Depending on your chosen gateway, you may be able to start taking payments right away, or you may have to wait for approval from the payment processor. In either case, it's important that you monitor any transactions closely and address any issues quickly in order to ensure a smooth and secure payment process for your customers. While it may take some time to get everything set up correctly, the effort is well worth it in order to ensure a secure and reliable payment experience for your customers. 
Integrate With Your Website (If Applicable)
If you plan on taking payments online, you'll need to integrate your payment gateway with your website. This typically involves embedding a form or widget on your site that allows customers to enter their payment information, which will then be securely sent to the payment processor for processing. If you're using a third-party processor such as PayPal, there may also be additional steps involved in order to connect it to your website.
Test The System
Once you've completed the setup process, it's a good idea to test out the payment gateway by placing a small test transaction. This will help ensure that everything is working properly and that all of your customers' payments are being securely processed. 
Also, don't forget to regularly review the transaction logs of your payment gateway in order to spot any suspicious activity or fraud. This will help protect both you and your customers from potential security breaches and other malicious attacks. 
Start Accepting Payments
Once you've tested the system and are confident it is working properly, you can start accepting payments from customers. Make sure to keep track of all payments as well as any fees associated with them so that you can easily reconcile your accounts at the end of each month. The right electronic payment system can help make it easier and faster to get paid, so take the time to set up a security solution that meets your needs. You can then rest assured knowing that your customers' payments are being safely and securely processed. 
Make Sure Support Is Readily Available
No matter how secure your electronic payment system is, there may be times when you need help. Make sure that the company or provider you've chosen offers a reliable and responsive customer service team so that any questions or issues can be addressed quickly. This will help ensure a smooth and hassle-free experience for both you and your customers. 
To ensure your payment system is secure, it's wise to stay knowledgeable of the most recent security threats and standards. Make sure you always check for notifications from your provider about updates and patches that can protect against potential breaches. This way, you will be able to keep ahead of any vulnerabilities in order to maintain a safe transaction environment! 
Have A Plan To Protect Customer Data
To guarantee that your client's information is secure, and their payments are processed securely, it's important to put a plan in place for protecting customer data. Encrypting payment details, scheduling regular security audits, and safeguarding customer records will help reduce any risks associated with digital transactions or personal data breaches. By taking proactive measures now you can protect yourself against potential financial loss as well as ensure customers feel safe doing business with you.
Now that you have the basics down, it's time to start advertising your electronic payment system to customers, so they know they can pay you quickly and securely. Start by adding a message or logo on your website, sending out email campaigns to customers, and using other marketing techniques to let potential customers know that you accept payments electronically. This should help increase your customer base and boost your sales.