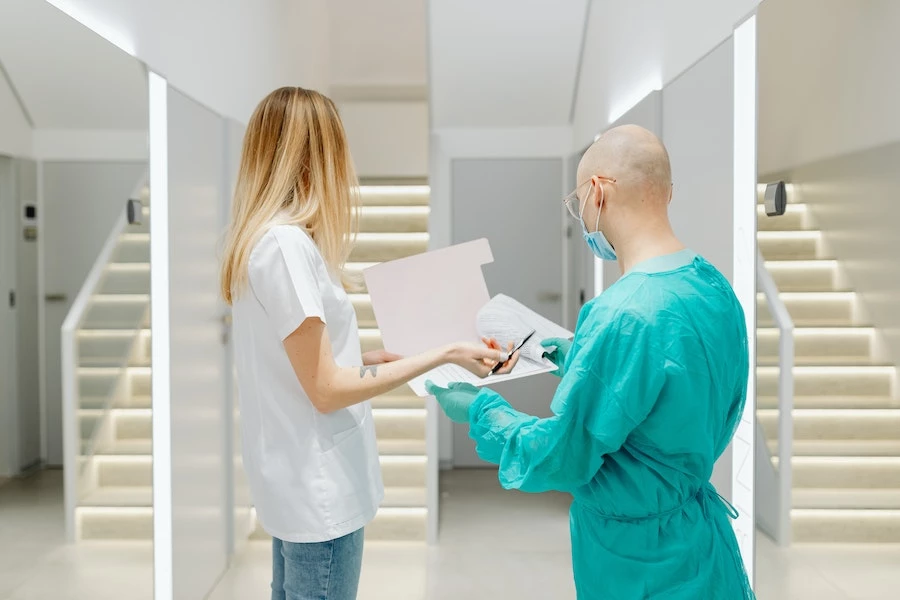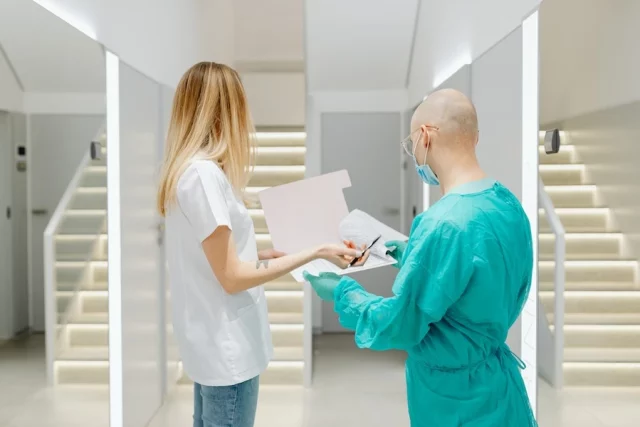 The MSN (Master of Science in Nursing) course is a graduate-level nursing program designed for nurses who want to become advanced practice nurses and pursue leadership roles. This program allows nurses to specialize in a specific area of nursing practice, such as a family nurse, nurse practitioner, nurse educator, nurse executive, or nurse informatics specialist. An RN-MSN program is for licensed registered nurses who earn their BSN and wish to continue their education by obtaining an MSN.
The MSN curriculum typically includes courses such as healthcare systems, pharmacology, pathophysiology, nursing research, evidence-based practice, health policy, and clinical management. In addition, students also take courses specific to their specialties, such as advanced physical assessment, advanced pharmacology, health promotion, disease prevention, health care informatics, and advanced practice nursing roles. Let's take a look at some career advancements and benefits you can avail by acquiring a Masters in Nursing.
Career Advancement 
Taking an MSN course can be a great way to advance your career. With an MSN, you can become an advanced nurse practitioner, educator, administrator, or even a nurse executive. By taking an MSN course, you can gain the knowledge and skills necessary to excel in any of these roles.
Specialized Roles
In most instances, nurses hold critical positions in the medical health industry and nearly all of them have an MSN. Most employers are looking for nurses with an advanced degree, and having an MSN makes you much more attractive to potential employers. You can also use the knowledge you gain in the course to take on more complicated roles in your current job or to move up the ladder in your current organization.
Job Security
The other major benefit of taking an MSN course is improved job security. With an MSN, you are more likely to be able to acquire a higher-paying position or stay employed with the same employer for longer periods. The additional education also makes you more attractive for positions at other organizations.
Clinical Experience
The MSN course also provides you with the opportunity to gain valuable clinical experience while studying. During the course, you will be exposed to different types of patients and learn how to provide quality care to them. This experience is invaluable and can help you become a better nurse and more successful in your career.
New Researches
Nurses with a Master's in Nursing can use their expertise to develop new research and evidence-based practice models. This can help healthcare providers make better decisions which can lead to improved patient outcomes. This also allows further career advancement and opens many more opportunities for nurses.
Increases Networking
Taking an MSN course can provide you with a network of other nurses who have the same goals and interests as you. This network can be very helpful when seeking out new opportunities or finding mentors who can help you develop new skills. You gain valuable connections and mentors who can help you along the way.
With an MSN, you can open up many new opportunities and truly make a difference in the world of nursing. With the right kind of guidance, you can advance in your career and put your degree to the right use.