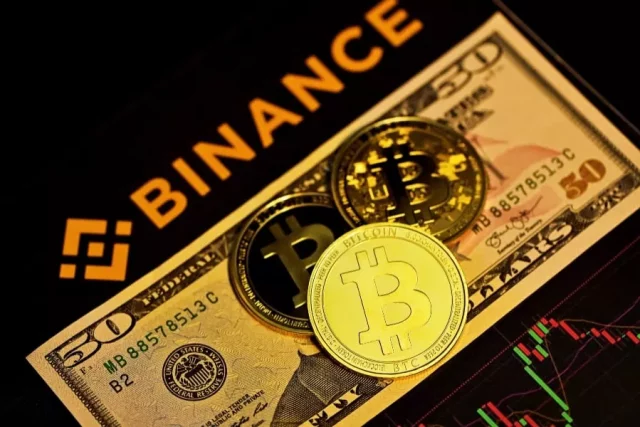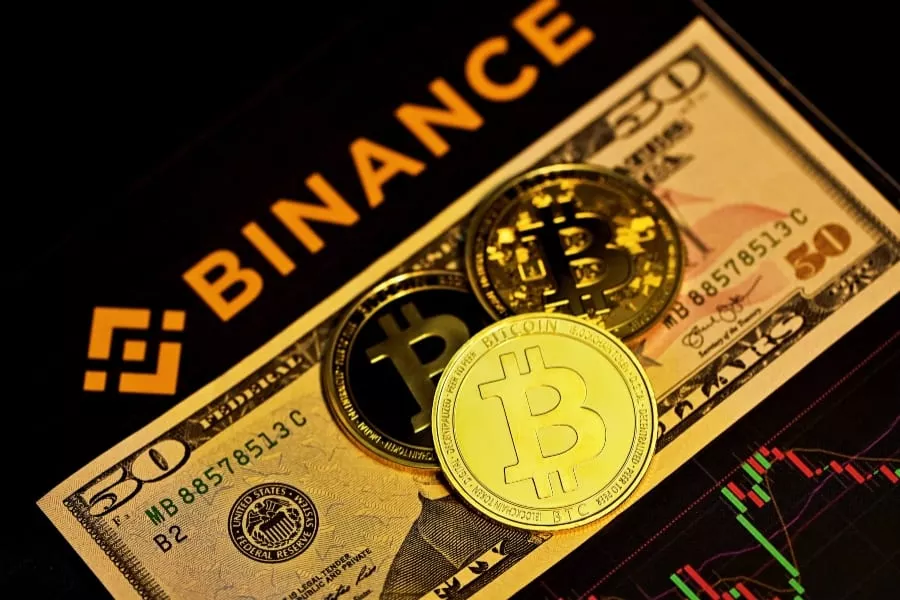 Binance could be your best option regarding cryptocurrency trading, as it serves users in over 140 countries worldwide. Its popularity has grown for the name because of its association with cryptocurrencies and the fact that it offers a wide variety of coins at low transaction costs.
in 2017, Binance was founded by Changpeng Zhao as a cryptocurrency exchange in China (Shanghai). In response to tighter crypto restrictions in China, it moved to the tax haven, the Cayman Islands. (Many Chinese used cryptocurrencies to send money abroad secretly.)
Binance predicted that by September 2022, its worldwide platforms would process over 1,400,000 transactions each second, and daily volumes would average 2 billion.
Yet through time, it has developed into something more substantial than a simple trade. Binance uses its own blockchain and stablecoin called Binance Coin and BUSD.
Binance makes money in many ways. Read on to find out.
How Does Binance Operate?
Binance has become a popular crypto exchange, especially among seasoned traders. Its enormous adoption is due to low transaction fees and a diverse cryptocurrency offering. Binance's options market is unique. After regulatory difficulties, US's chances were poor.
Since its founding, Binance has grown with options, futures, and non-fungible tokens (NFTs) representing their own blockchain assets. Binance's staking rewards, crypto cards and crypto loans popularized DeFi.
In 2020, Binance launched BSC, short for Binance Smart Chain. It was unexpected that Binance would create a new blockchain platform rather than upgrade the one they already had. Since then, there're many projects built on BSC. Refer to this site to check some of the most best ones on Binance Smart Chain. 
Binance enables trading in over 365 cryptos and pairs of currency. US content is limited. Binance is beneficial because it accepts many fiat currencies like USD, EUR, AUD, etc.
US Binance users can trade BNB, the leading large-cap cryptocurrencies (ETH , BTC, SOL, ADA, etc.), as well as a small selection of altcoins and also DeFi tokens (DOT ,DOGE, MATIC, etc.).
Binance is known for launching new cryptocurrencies early so that traders may purchase and sell a variety.
Binance's Profit Model
Binance's revenue comes from margin fees, trading fees, crypto loan interest, withdrawal fees, spreads, and broker program fees. Cloud services, interchange fees, mining services, and investments supplement the company's primary business.
Fees of Trading 
Binance's main revenue source is trading fees. They handle 0.5% crypto buy/sell fees and 0.1% fees of spot trading.
Institutions and individual traders pay trading fees based on 30-day transaction volume. Smaller transaction volumes have fewer fees, while larger quantities have more.
Binance's revenue also comes from other cryptocurrency exchanges using its Broker Program.
Fees of Margin 
Binance calculates hourly margin interest. You'll pay the same amount whether you borrow for a minute or an hour.
Withdrawal And Deposit Fees
Binance's cryptocurrency deposits are free. The location of the wallet receiving the funds determines the withdrawal fee. The withdrawal rate may fluctuate abruptly owing to blockchain network congestion or other problems.
There's a fee to withdraw and deposit fiat currency. USD Signet or SWIFT transfers are free. U.S. dollar withdrawals cost $15 and global wire transfers cost $35. Withdrawals and deposits via ACH are free.
Debit card deposits carry a 4.5% charge and Binance accepts credit cards.
The Interest Paid On Cryptocurrency Loans
Binance's cryptocurrency lending program offers 7-180-day loans. Users can borrow with crypto on the platform. Binance profits from interest fees.
Interest rates are affected by loan amounts, collateral deposited, borrowed currency, and payback conditions.
Transaction Fees Charged By The Cryptocurrency Card Network
Binance's crypto card acts like a credit or debit card, charging fees for purchases and ATM withdrawals.
Fees Of Mining Pool 
Binance charges 2.5% for Bitcoin and 0.5% for Ether. LTC ,BCH, and other cryptocurrencies can be mined. Its mining pool charges fees for each cryptocurrency mined.
The Engine of Future Growth
Binance is the largest cryptocurrency exchange by volume. As more people use crypto, decentralized exchanges will be needed.
Binance's features attract experienced crypto traders.
Binance offers features that attract experienced cryptocurrency investors.
Experienced investors and traders who have gained benefits from Binance are inclined to recommend it.
Cryptocurrencies react to news in government, eCommerce, politics, and more. Global individuals, corporations, and governments are adopting crypto. The volume and value of cryptocurrencies will fluctuate as the world adopts blockchain technologies and other developments to speed up the process. Binance, already the largest global trading volume, sees greater cryptocurrency use.