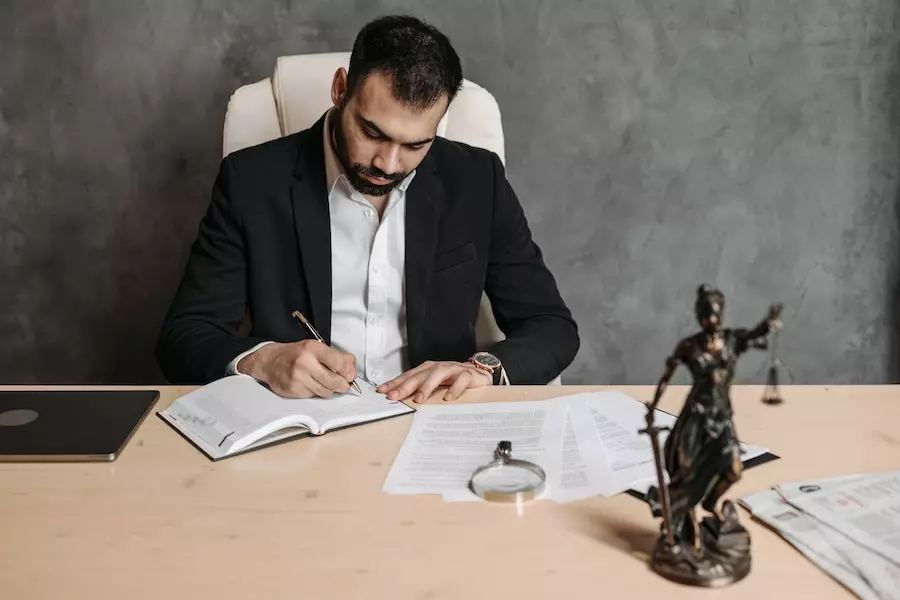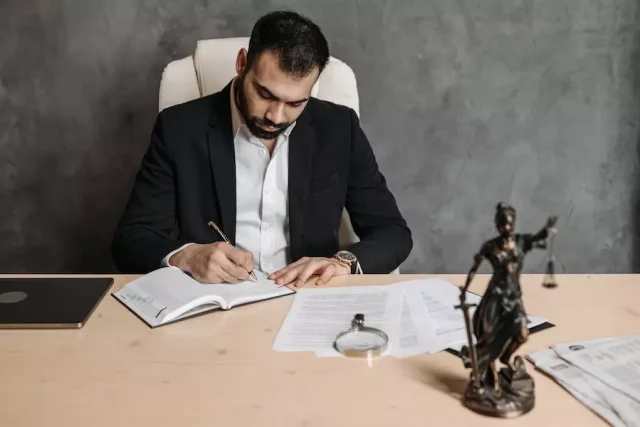 Law firms need to prioritize scheduling of appointments in order to operate smoothly and become more productive. For instance, organized scheduling enables lawyers to make appointments with clients, meet them and complete work before the set deadlines. In addition, it prevents office interruptions from drop-in clients, an overwhelming number of phone calls and losing focus with the task at hand.
Although being organized is an important part of being an attorney, many are overwhelmed with the day-to-day responsibilities and may fail to schedule consultations.  The good news is your law firm can hire a highly trained customer care team from Legal Conversion Center that offers an appointment scheduling service to handle all your clients' booking needs so you can focus on the legal needs of your clients. The skilled team will help your firm stay organized by using advanced software to set up meetings and consultations for you and your team. Some of the ways your law firms can benefit from scheduling services include:
It Reduces The Number Of No-Shows
The scheduling software that the experts are using has certain features that can help you to reduce cancellations. For instance, it sends out automated email and text reminders to clients about their meetings. In addition, the customer care agents give your clients the opportunity to change their bookings. Therefore, instead of canceling their bookings due to change of plans, they can just easily reschedule the meeting to a suitable time.
It saves time
If your law firm has a support staff, they may be overwhelmed with the huge number of phone calls and emails that are required to set up many meetings, make courtesy reminder calls, follow-up on contact forms and cancel or postpone meetings with clients. However, if your firm hires consultation booking and organizing services, the professionals will handle all the booking tasks, and drastically reduce the number of emails, calls and scheduling that your support staff needs to do. This will help them have more free time to do more valuable work for you and your organization.
It Promotes Transparency
Your clients may call your firm, only to be told that you have already been booked out and that there are no free timeslots that are currently available. However, when you hire booking services, their trained professionals will try to book meetings for your clients, especially in slots that have been freed up by last-minute cancellations. This will greatly reduce any concerns that the clients may have.
It Is More Convenient For Clients
Legal booking services are convenient for your clients, who may call any time of the day or night to quickly schedule meetings over the phone. Since the agents are available 24/7, your clients' calls will not go unanswered and they will be assisted with the booking process, even if they call during holidays.
Conclusion
Legal booking services benefit law firms in many ways like reducing no-shows and cancellations from clients. It also helps law firms to save time and do other productive tasks in the firm. In addition, it is more convenient for clients. Therefore, if you want your firm to remain profitable and keep growing, then you should hire legal booking services.