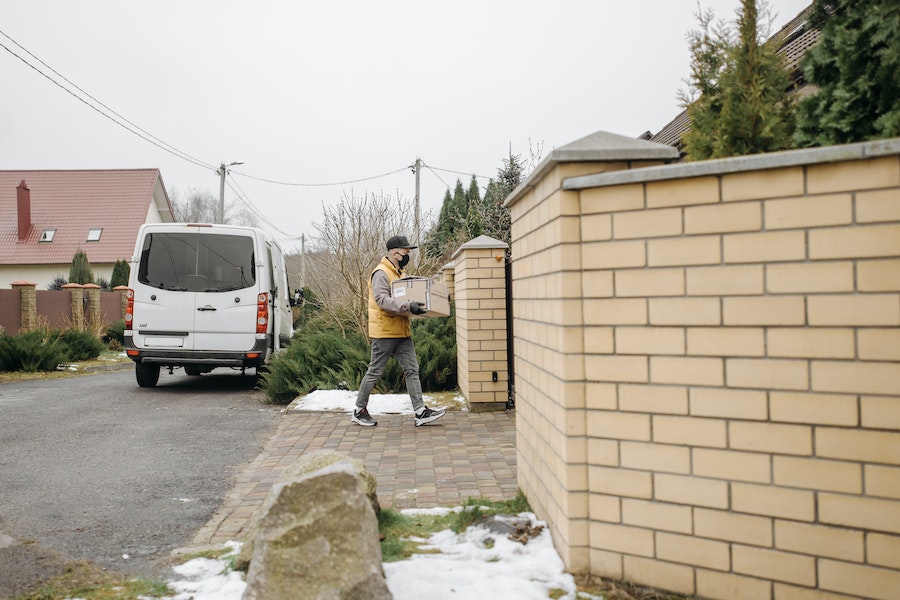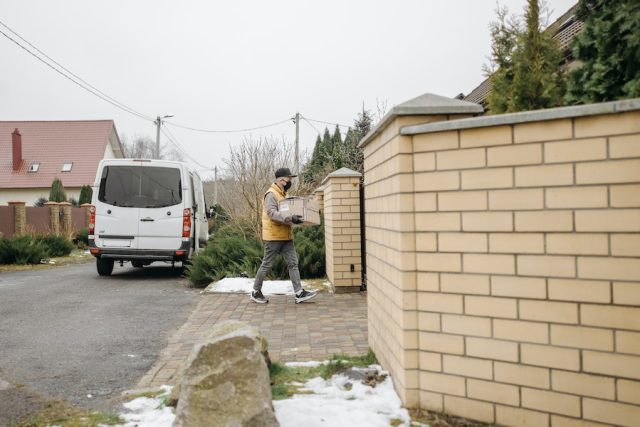 Are you considering a relocate to Kirkland, WA? Look no further than Kirkland, Washington! Nestled on the eastern shores of Lake Washington, Kirkland offers a host of compelling reasons to make it your new home. From its thriving job market to its stunning natural beauty, this city has something for everyone. In this article, we'll explore the best reasons to relocate to Kirkland and discover why it's an excellent place to live, work, and play.
Kirkland, Wa Overview
Welcome to Kirkland, a hidden gem in the heart of Washington state. With its unique blend of urban amenities and natural splendor, Kirkland has become a sought-after destination for individuals and families alike. Let's dive into the top reasons why you should consider relocating to this charming city.
Benefits of Living in Kirkland, WA
Vibrant Community
One of the standout features of Kirkland is its vibrant and welcoming community. Whether you're a newcomer or a long-time resident, you'll find a strong sense of belonging here. The city hosts numerous community events and festivals throughout the year, fostering a spirit of togetherness and camaraderie among its residents.
Natural Beauty
Kirkland is blessed with breathtaking natural beauty. From its waterfront parks to its lush green spaces, the city offers a tranquil escape from the hustle and bustle of everyday life. Take a stroll along the Kirkland waterfront and soak in the panoramic views of Lake Washington, or explore the nearby Juanita Bay Park, known for its diverse wildlife and serene trails.
Thriving Job Market
If you're seeking new career opportunities, Kirkland boasts a thriving job market. The city is home to a wide range of industries, including technology, healthcare, and professional services. Companies such as Microsoft, Google, and EvergreenHealth have a strong presence in the area, providing ample employment options for professionals in various fields.
Excellent Education System
For families with children, Kirkland offers an excellent education system. The Lake Washington School District, which serves the city, is renowned for its high-quality schools and dedicated teachers. From top-rated public schools to prestigious private institutions, parents can be confident in their children's educational development.
Outdoor Recreation
Outdoor enthusiasts will find plenty to love in Kirkland. The city boasts an extensive network of parks, trails, and recreational facilities. Whether you enjoy hiking, biking, boating, or simply relaxing in nature, Kirkland provides ample opportunities to indulge in your favorite outdoor activities.
Cultural and Artistic Scene
Kirkland has a thriving cultural and artistic scene that appeals to residents of all ages. The city is home to numerous art galleries, theaters, and music venues, showcasing the talents of local artists and performers. Additionally, Kirkland hosts regular art walks and cultural festivals, providing a vibrant and enriching experience for its residents.
Healthcare Facilities
Access to quality healthcare is an important consideration when choosing a place to relocate. Kirkland excels in this aspect, with a range of top-notch healthcare facilities and medical centers. From primary care clinics to specialized hospitals, residents can rest assured that their healthcare needs will be well taken care of.
Safety and Low Crime Rate
Safety is paramount when deciding on a new home, and Kirkland offers a safe and secure environment for its residents. The city boasts a low crime rate, thanks to its well-funded police department and active community involvement in maintaining a safe community. Families and individuals can enjoy peace of mind in Kirkland's welcoming and secure neighborhoods.
Quality of Life
Kirkland consistently ranks highly in terms of quality of life. With its excellent schools, ample job opportunities, and abundance of recreational activities, residents enjoy a well-rounded lifestyle. The city's commitment to preserving its natural beauty and promoting community engagement contributes to the overall high quality of life in Kirkland.
Affordable Housing
While Kirkland offers a high standard of living, it also provides affordable housing options. From charming single-family homes to modern apartments, the city caters to a range of budgets and preferences. Whether you're a first-time homebuyer or looking for a rental property, Kirkland offers diverse and accessible housing options.
Transportation
Kirkland boasts an efficient transportation system that makes getting around the city and beyond a breeze. The city has well-maintained roads, bike lanes, and public transportation options, ensuring convenient access to key destinations. Additionally, Kirkland's proximity to Seattle and Bellevue provides easy access to major employment centers and cultural attractions in the region.
Dining and Shopping
Food enthusiasts and shopaholics will find plenty to explore in Kirkland. The city is home to a diverse culinary scene, with a wide range of restaurants, cafes, and eateries offering delectable cuisines from around the world. Additionally, Kirkland boasts a vibrant shopping scene, with boutique stores, local businesses, and major retail centers providing ample retail therapy opportunities.
Weather
Kirkland enjoys a mild and pleasant climate, characterized by warm summers and cool winters. The city experiences relatively low rainfall compared to other parts of Washington state, allowing residents to make the most of outdoor activities throughout the year. The temperate climate adds to the overall appeal of living in Kirkland.
What To Know Before Relocating in Kirkland, WA
In conclusion, Kirkland, Washington, offers a myriad of reasons to consider relocating. From its vibrant community and natural beauty to its thriving job market and excellent quality of life, the city has something for everyone. 
Whether you're seeking outdoor adventures, cultural experiences, or a strong sense of community, Kirkland checks all the boxes. Don't miss out on the opportunity to call this picturesque city your home. If you plan to relocate to Kirkland, WA you need the most trusted Kirkland movers as they will assist you in every part of your relocation.
Is Kirkland a safe place to live?
Yes, Kirkland has a low crime rate and is considered a safe place to live. The city prioritizes public safety, and its well-funded police department ensures a secure environment for residents.
What industries are prominent in Kirkland?
Kirkland is known for its thriving technology industry, with companies like Microsoft and Google having a significant presence in the area. The city also has a strong healthcare sector and a growing professional services industry.
Are there good schools in Kirkland?
Yes, Kirkland is served by the Lake Washington School District, which is highly regarded for its excellent schools and dedicated educators. The district offers a range of educational options, including top-rated public schools and prestigious private institutions.
Does Kirkland have affordable housing options?
Yes, Kirkland offers a range of housing options to suit different budgets. From single-family homes to apartments, the city provides affordable housing choices without compromising on quality.
What recreational activities are available in Kirkland?
Kirkland is a haven for outdoor enthusiasts, offering a wealth of recreational activities such as hiking, biking, boating, and exploring scenic parks and trails. The city's proximity to Lake Washington provides ample opportunities for water-based activities as well.