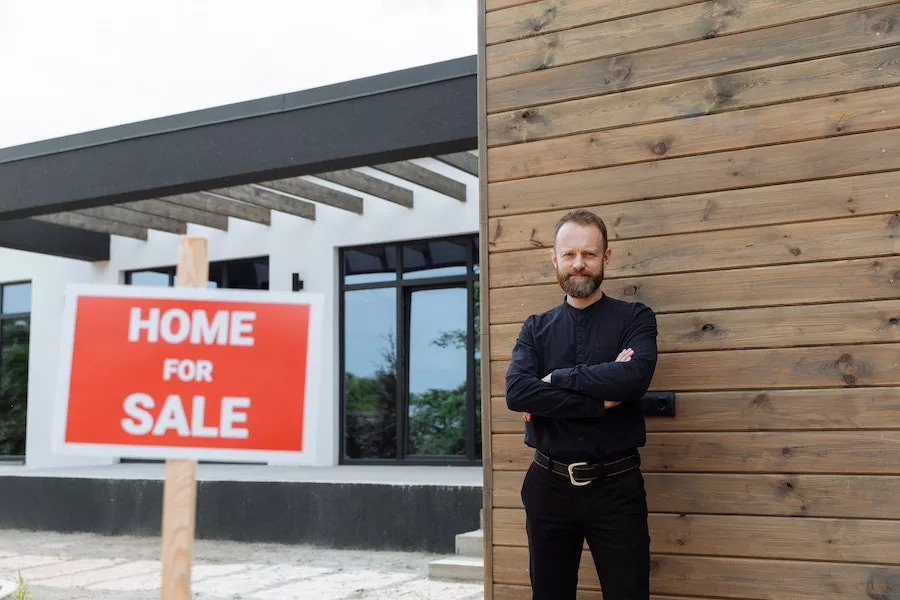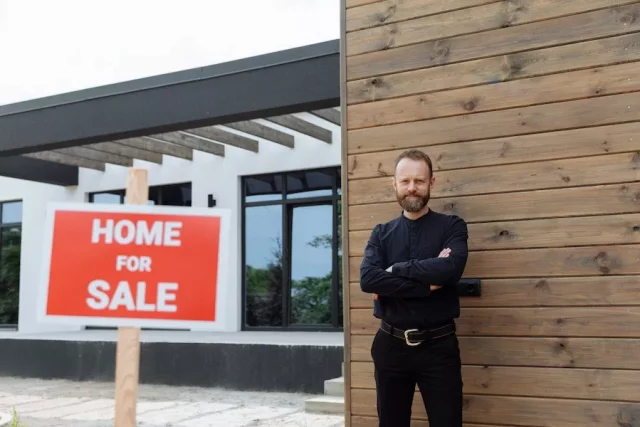 If you have ever tried to sell your home, you will have already realized it is not as easy as you might have expected and it may have taken much longer than you expected. In addition, you probably had to eat the costs of the many expenses in the sale process which reduced the amount you eventually made from the sale. However, if you want to sell your home faster, and reduce the expenses of the sale, you should consider selling to a "We buy homes for cash" company.
Understanding "We Buy Houses For Cash" Companies
These companies are not the typical property buyers who look for homes to live in or rent out to generate an income.  "We buy houses for cash" buyers are real estate investors who are out to make good profits within a short time. They do this by buying houses at low prices and reselling them at much higher prices, after renovating and improving them.
"We buy houses for cash" companies target properties for sale from desperate or motivated sellers, such as:
Sellers who have listed their properties and have already taken too long to sell

Those facing bankruptcy

Divorcing sellers

People who have changed jobs and need to relocate fast

Probate sales

Foreclosures
Benefits Of Selling To "We Buy Houses For Cash" Buyers
You can consider selling your home to these real estate investors if you want quick cash, or if you fall in any of the above categories. Below are some of the benefits of selling to them:
You sell your house faster
On average, it takes about 25 days to sell this way but it will vary depending on the season, location and other factors. Luckily, you can get cash quickly from your home if you sell to "We buy houses for cash" buyers. This is because they have ready cash available and do not have to wait for loans or mortgages to be approved. You also don't have to prepare your home, stage and show it to many buyers which also usually takes a long time.
In a recent report,
eXp Realty
outlined the various advantages of selling your home, including the ability to free up equity and potentially make a profit.
You avoid repairs and cleaning
Most of the time, "we buy houses for cash" companies buy your home as-is so you don't need to do anything on it- no repairs, deep cleaning and so on. Therefore, you cut your expenses and the hassles involved in the renovations and improving your house, and your sales proceeds are intact as they are not reduced by such expenses.
You have fewer risks of the sale falling through
When you are selling your home the conventional way, you have the risk of buyers changing their minds and cancelling the sale midway or at an advanced stage. Also, some buyers may have their loan or mortgage applications rejected. This can be so demotivating and a time-waster because you have to go back to square one. The good news is that "We buy houses for cash" buyers have ready cash and once they make you an offer—and you accept it, they start processing the papers and can close the sale in less than two weeks.
You avoid the hassle of hiring real estate agents
Hiring a real estate agent can be a time-consuming process because you need to look for an agent professional who has the right experience and a good understanding of your area and the local market. However, when you sell to "We buy houses for cash" buyers you don't need to work with real estate agents because you just invite the buyers and choose the one with the best offer and meets other criteria.
Wrapping Up
Selling your home to "We buy houses for cash" companies has several benefits such as faster sales, fewer costs, less risk of the sale falling through and no need to hire realtors. You only need to do your homework well and identify a good buyer and you can close the sale faster and get your money.