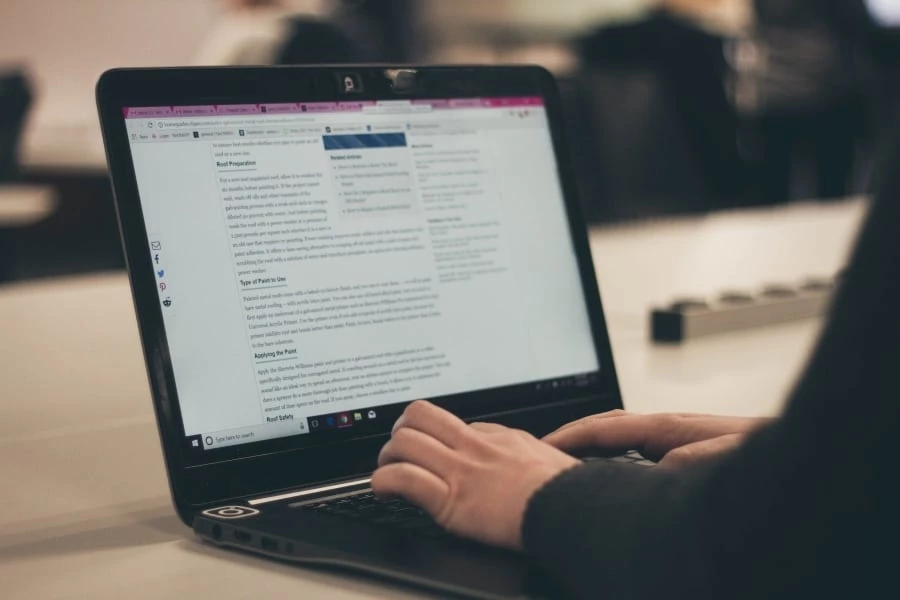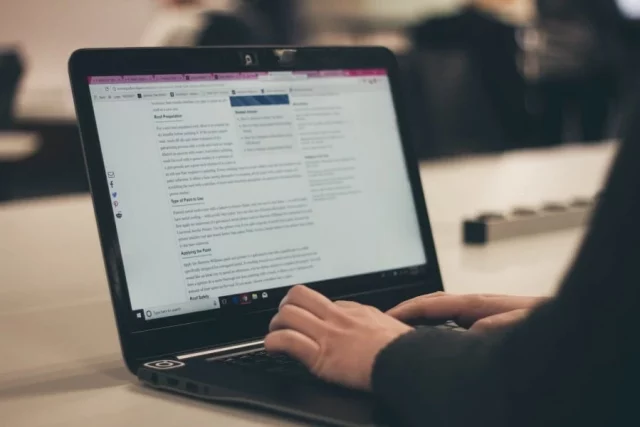 Content is a powerful tool for businesses to convey their messages. A well-constructed content on a website helps the audience gain knowledge of various services offered by a company. 
There's a growing B2B content marketing trend in which businesses can gain more organic traffic and better brand awareness. This marketing strategy explores the art of content creation with videos, audio, texts, and other formats. Today, most businesses believe content marketing is an effective way to grow and reach new customers.
There are two types of businesses, one that deals from business to business (B2B), and the other includes Business to Customer (B2C). Content marketing is mandatory for every type of business. It is a long-term, effective and affordable solution for businesses to increase website rankings. It is an advanced strategy that leads to more recognition and builds a platform for the clients to engage. 
B2B content marketing aims to strengthen a business, boost sales, and, most importantly, widen its network. For some businesses, the target audience can be small businesses. For others, it can be a broad group of audience.
Importance Of B2B Content Marketing In Businesses
Increasing sales potential
The biggest benefit companies receive from content marketing strategies is a boost in their sales. This strategy helps companies appear reliable, trustworthy, and authoritative and, as a result, increases sales potential. 
Identifying the ideal audience
It confirms which audience group is the best for your target market and can be your potential client. When you know your target audience, you can bring a lot more improvement in planning your strategies. 
Enhanced web traffic
Since content marketing is such a powerful tool for targeting a small or large audience, you can see positive web traffic results. When you are attracting a large audience, your network gets expanded. 
Welcoming more leads
Innovative strategies can welcome more leads. With notable features such as 'forms' or 'click here to know more buttons,' you can help the clients reach the pages where your services are for sale. Better leads mean more sales generation. 
More exposure to your brand 
Your brand is getting more exposure as you continue to get more page visits. This helps your target audience recognize your brand and services and reach out to you. Most modern businesses use social media as a reliable platform to promote their businesses. This leads to increased brand awareness and broad exposure.  
Best Formats For B2B Content Marketing
Good content should always have a format, and there are some desired formats for B2B marketing strategies. A B2B company usually chooses these formats while planning its strategies:
Infographics

– It is also known as Information Graphics. It contains information, data, and text in a visual format. These visual images usually include charts, graphs, and icons.

Blog Posts

– The most common strategy adopted by businesses in educating and reaching their target audience is a blog post. It is an amazing platform to communicate with clients in the comments section. Blogs are an excellent medium for displaying ads and clickable buttons that can directly lead to the sales page. 

Videos

– It includes a lot of helpful information that attracts the attention of a vast audience. Videos can be about your services, product reviews, and essential things about your brand.

Gated Contents

– One of the most effective tools for generating leads. It can be forms, surveys, whitepapers, and case studies.
Conclusion 
In a B2B company, planning content strategies is essential, but the relevancy matters more. Invariably, while planning marketing strategies with content, you must be aware that the contents have value. They are easy to read, promote your business in the right way, and are easy to share. These significant points are necessary for your strategies to succeed.